Barbara Alice Staebler Boleng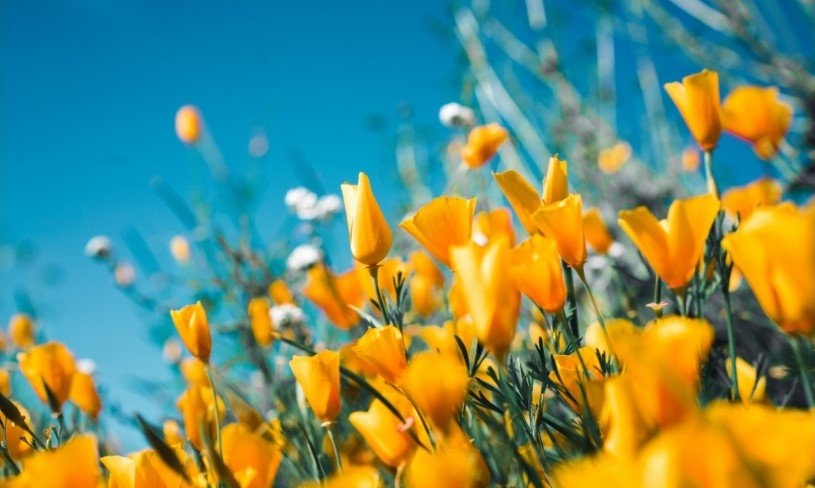 Barbara Alice Staebler Boleng, 85, formerly of Charles City, passed away peacefully on Sunday, August 22, 2021 at her home in Glen Rose, Texas.
Barbara was born at home outside of Charles City in Chickasaw County, Iowa on January 6, 1936 to Kenneth and Frances (Waidelich) Staebler, and was baptized on May 3, 1936 at Saint John Lutheran Church.  She grew up in Charles City, graduating in 1954 from Charles City High School.
On July 11, 1954, she married Philip Lee Boleng. The early years of their marriage were spent at Fort Benning, Georgia while Phil was in the Army, and then in Ames, Iowa while he pursued a degree at Iowa State University.  During that time, she worked at Iowa State in the Aeronautical Engineering Department typing doctoral theses.  Later, in addition to her chosen career as a mother, she worked at Lamar University and sold real estate in the southeast Texas area.
Barbara enjoyed art and painting throughout her life, taking classes with artists around the Central Texas area.  She also enjoyed searching antique stores for treasures (until she realized many of the "antiques" she saw in stores were also in her cabinets at home!)  In retirement, Barb and Phil enjoyed touring the country in their travel trailer, logging over 100,000 miles from coast to coast and border to border.  In 1986, they participated in the Texas Sesquicentennial Wagon Train traveling in costume by mule and buckboard.
Among her greatest joys were staying in touch with her girlfriends in the Class of '54, spending time with family, and worshiping God with her church family at Our Savior.  She was a loving wife, mother and friend and will be dearly missed.
Barbara is survived by her husband of 67 years, Phil, and her three children Valerie (Jay) Clubb, Mark Boleng and Steve Boleng, all living near Glen Rose; five grandchildren Matthew (Kathryn) Clubb of Fort Carson CO, Melanie Boleng of Austin TX, Lauren Boleng of Lubbock TX, Scott Boleng of Granbury TX, and Marcus Boleng of Gulf Shores AL; four great-granddaughters, and many nieces and nephews.  She is also survived by one brother Ronald (Loretta) Staebler of San Diego CA.
She was preceded in death by her parents; sister, Bernita Larsh Lewis; brother, Roger Staebler; and grandson Jayson Clubb.
A celebration of faith will be held at 10:00 am on Thursday, September 2 at Our Savior Lutheran Church in Granbury, Texas with Pastor David Schatte officiating.  The service may be viewed on the Facebook page of Our Savior Lutheran Church, Granbury.
Wiley Funeral Home of Granbury, Texas is in charge of local arrangements.  Online condolences may be left for the family at www.wileyfuneralhome.com  Memorial gifts may be made in Barbara's name and sent to Our Savior Lutheran Church, 1400 N. Meadows Drive, Granbury TX 76048