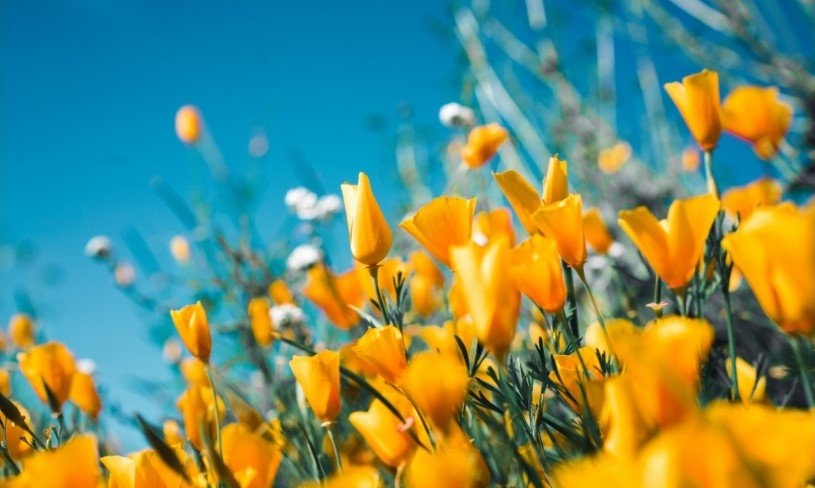 Aunita Norman, 99, passed away on Monday, November 14,2022 in Granbury. She was born February 14,1923 in Tolar, Texas to Henry and Edna Smith Gifford.
Aunita was a member of the First Baptist Church of Granbury. She was an outstanding Artist as well as an excellent cook.
She was preceded in death by her parents, Henry and Edna Gifford; her husband, A.W. Norman; two brothers, Arvel Lee Gifford and Morris Gifford and a sister, Melva Cooke.
Aunita is survived by two sons, Ronald Norman and wife Judy and Rickey Norman and wife Vicky; brother, Bud Gifford and wife Mae Ann; sister, Jean Stepp; numerous nieces and nephews.
Funeral services will be held at 2pm. Thursday, November 17,2022 at Wiley Funeral Home Chapel in Granbury with visitation prior to service from 1-2pm. on Thursday. Interment will follow at Holly Hills Memorial Park in Granbury.
In lieu of flowers, memorial donations may be sent to the First Baptist Church of Granbury at P.O. Box 1676; Granbury, TX 76048.
The post Aunita Norman first appeared on Silver Oaks Funeral & Cremations.