Artie Elizabeth Lincoln Weisbeck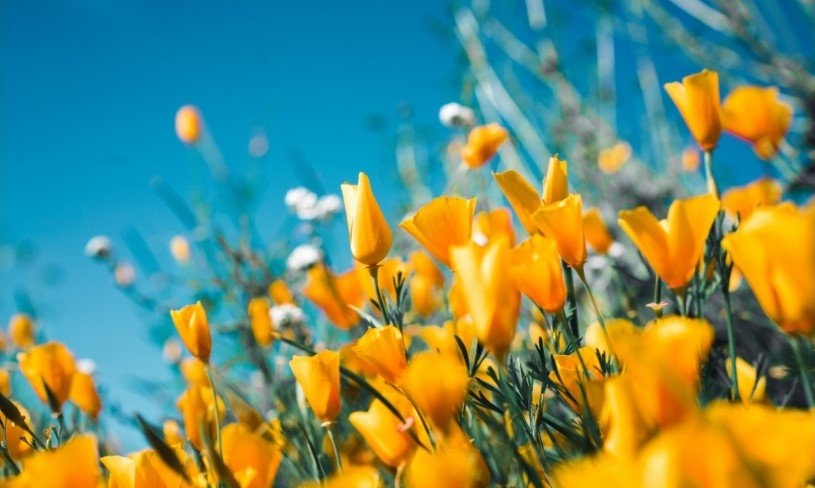 Artie Elizabeth Lincoln Weisbeck, 81, passed away on Saturday; October 16, 2021 in Glen Rose, Texas. She was born August 9, 1940 in Los Angeles, California to Jack and Josephine Tucker Lincoln. Artie was of the Baptist faith. She married for the first time when she was 13 years old. She rode motor drones in the circus, trained Miss Texas, Miss USA and Miss Universe Pageants. Later, Artie owned and operated her own health club, Body by Weisbeck. She was preceded in death by her parents and her husband Charles Weisbeck and numerous siblings.
She is survived by her four children; daughter, Patricia Summerhill, daughter, Belinda York, son, "Sam" Clyde Richards and wife Karen, and daughter, Dawn Richards; brother, James Lincoln and wife Cheryl; twelve grandchildren, twenty-seven great-grandchildren and two great-great-grandchildren.
Visitation will be from 6pm. to 8pm. Friday; October 22, 2021 at Wiley Funeral Home in Granbury.
Funeral services will be held at 11am. Saturday; October 23, 2021 at Wiley Funeral Home Chapel in Granbury with burial to follow at Proctor Cemetery in Comanche County, Texas.