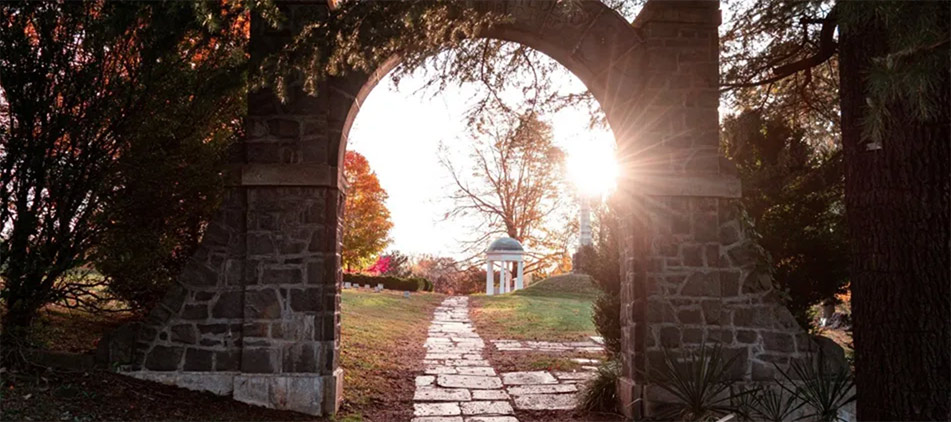 Arlene Chadwick died peacefully on October 12, at the age of 92. The slight smile on her face extended to the light from the window said it.
Arlene was born in 1929, of Agnes Leszczynski and Paul Olszewski, where she and her older brother, Norman, grew up on Cleaver Street in Chicago in a four flat where her neighbors were her family. After graduating from Saint Stanislaus Kostka High School in 1947, she and long-time friends, Loretta, Alice, and Olga spent the next ten years traveling as single ladies to both coasts and points in between as well as to the Bahamas, Haiti, and Cuba. She married Tom Chadwick, an advertising executive, in 1957 and experienced high-rise living on North Lake Shore Drive until they started a family. When Tim was born in 1959, they moved to Highland Park, where a new red Ford Falcon allowed her to learn how to drive. Nancy came along in 1962, and the family moved to a newly built home in Colony Point in Deerfield. In the late seventies, she went back to work and used her executive secretarial skills at Fiat Allis and Culligan, retiring from there at the age of 67.
She spent the last seventeen years of her life living independently at Chestnut Square at the Glen in Glenview, where she had made more friends than she could ever have imagined.
"She was an amazing lady," her niece and goddaughter, Cindy Olszewski Machonis said. A friend at Chestnut Square remembers her as, "lovely, with a quirky sense of humor." Her daughter will always think of her quick wit and tenacious spirit that always complimented a style of coiffed hair, painted nails, and impeccable attire, never out of place but always in place.
When sitting outside among the trees and flowers and birds and sunshine, she'd take a deep breath as if inhaling an elixir for strength, and then say, "when sitting out here, all seems right with world."
Funeral services will be held privately. For more information, please call the funeral home, 847-901-4012.
The post Arlene Chadwick appeared first on Smith-Corcoran.