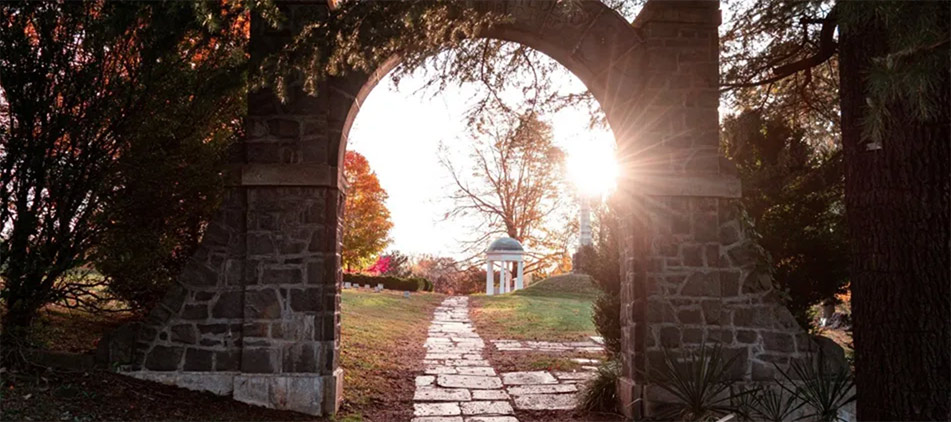 Anna May Crosby, 89, of Galion, passed away at the home of her daughter on Friday, August 13, 2021.
The daughter of the late Joshua and Anna (Strome) Harris, Anna was born in Springfield, Ohio on June 26, 1932. She attended North Central Technical College and received her associates degree in engineering. Anna was employed at the United Telephone Company for thirty two years. After retirement, Anna worked for Meijer and H & R Block. She was very much a people person, and never met a stranger. Anna loved music and enjoyed square dancing. She loved to skate and used her knowledge of skating to judge competitions. You could often find Anna curled up with a good book as she was an avid reader, and loved the challenge of puzzle books.
Anna leaves behind her children, C. Andrew (Jean) Crosby Jr., Cheryl L. Crosby, Gregory Alan (Ivey) Crosby, Brenda Sue (Bob) Howell, and Justin Keane Crosby; twenty three grandchildren; thirty three great-grandchildren; and seven great-great-grandchildren. In addition to her parents, she was preceded in death by her daughter, Paula Ann Kegley; her granddaughter, Rebbeca Ann Howell; four brothers; three sisters; and her much loved and adored toy poodle, Pierre.
Family and friends may visit from 2:00-4:00 pm and 6:00-8:00 pm on Friday, August 20, 2021 at the Diamond Street Home of Wappner Funeral Directors, 98 S. Diamond Street. Memorial contributions may be made in Anna's honor to the Alzheimer's Association or St. Jude Children's Research Hospital.
The post Anna May Crosby appeared first on Wappner Funeral Directors and Crematory.