Anna Lucille Crider Noblet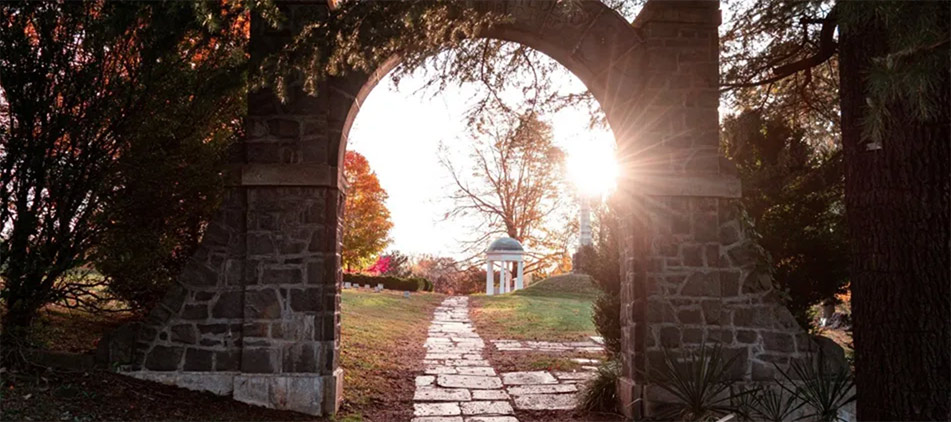 Anna Lucille Crider Noblet, 90, of Bellville, went home to be with the Lord on Sunday, July 4, 2021 at Country Meadows Care Center. She was born on October 23, 1930 in Brinkhaven, Ohio to the late Clifford and Cora (Robinson) Crider. Anna's favorite pass time was playing Bingo, doing crossword puzzles and most of all spending time with family and friends.
She is survived by her children, George (Sue) Noblet, Ronald (Gail) Noblet, and Doug (Pam) Noblet; nine grandchildren; twenty six great-grandchildren; thirty three great-great-grandchildren; two brothers, Paul Crider and Robert Crider; and many nieces and nephews. She was preceded in death by her late husband, Harold Noblet; her parents; her daughter and son-in-law, Barb and Carl Ward; her sisters, Ruth Crider and Beulah Johnson; and her brothers, Willis Crider, Allan Crider, and Cloyd Crider.
The Noblet family will receive guests from 11:00 am-1:00 pm on Thursday, July 8, 2021 at the Ontario Home of Wappner Funeral Directors, 100 S. Lexington Springmill Road. Pastor Jay Hill will officiate the funeral service beginning immediately at 1:00 pm. Anna will be laid to rest beside her husband in Oak Grove Memorial Park. Memorial contributions may be made to OhioHealth Hospice.
The post Anna Lucille Crider Noblet appeared first on Wappner Funeral Directors and Crematory.