Ann Michelle "Shelley" Metze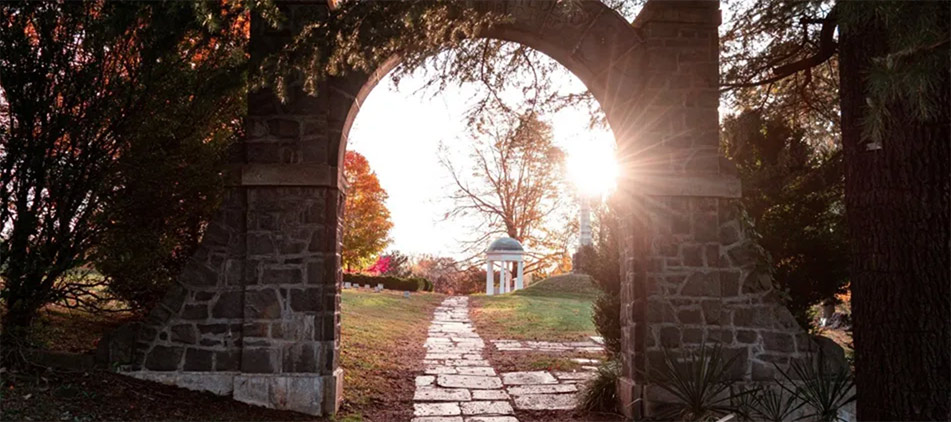 Ann Michelle "Shelley" Metze, 73, of Lexington, Ohio passed away on Friday, December 3, 2021 at OhioHealth Mansfield Hospital. She was born in Cleveland, Ohio on August 28, 1948 to the late George and Theresa "Daisy" (Hallabrin) Orlow.
Michelle was a 1966 class graduate of Malabar High School and later graduated from Bowling Green State University in 1970. She was a junior high teacher at Cardington-Lincoln Schools for over 20 years. She enjoyed scrapbooking, bowling and golfing with her friends. She was a big fan of the Cleveland Cavaliers and the Cleveland Indians; her favorite player was Omar Vizquel and spent many years going to games with family and friends. An animal lover at heart, Michelle especially loved her many dogs and cats.
Michelle is survived by her son, Erich Metze; daughter, Allison (Josh) Mitchell; two grandsons, Mason and Miles Mitchell; brother, Gary Orlow; nephew, Justin (Nikoll) Orlow; and great-niece, Olivia "Lilly" Orlow.
In addition to her parents, she was preceded in death by her husband, Manfred Metze; and sister-in-law, Levaun L. Orlow.
A celebration of life will be held from 4:00-7:00 p.m. on Friday, January 7, 2022 at the Life Celebration Reception Center, 129 South Main Street, Mansfield, Ohio 44902. The Diamond Street Home of Wappner Funeral Directors is honored to serve the family.
The post Ann Michelle "Shelley" Metze appeared first on Wappner Funeral Directors and Crematory.