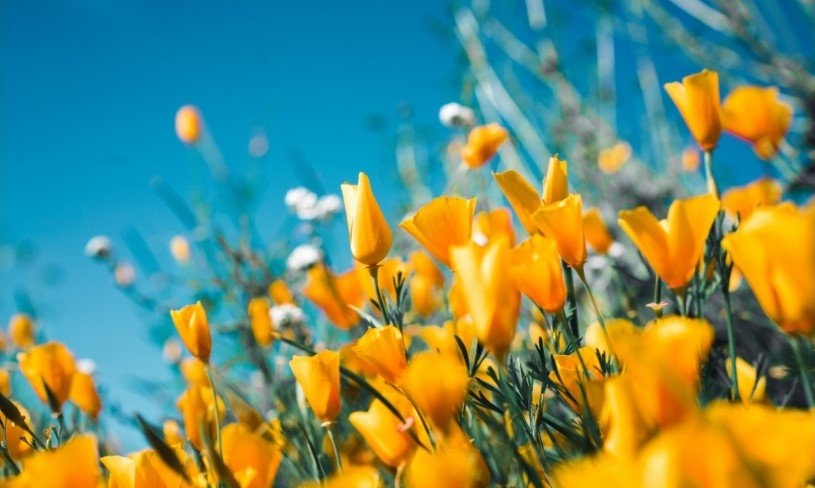 Ann Kirk Marsh, age 94, of New Philadelphia, died early Friday, May 14, 2021, in Park Village Southside at New Philadelphia.
A memorial service celebrating Ann's life will be led by Pastor Brian Flood at 4 PM on Saturday, June 12, 2021, in the Geib Funeral Center at Dover. Immediately following the service, the family will greet guest during an open reception from 5:00 – 7:00 PM.
A complete obituary will be published at a later date.
The post Ann Kirk Marsh appeared first on Geib Funeral Home & Crematory.