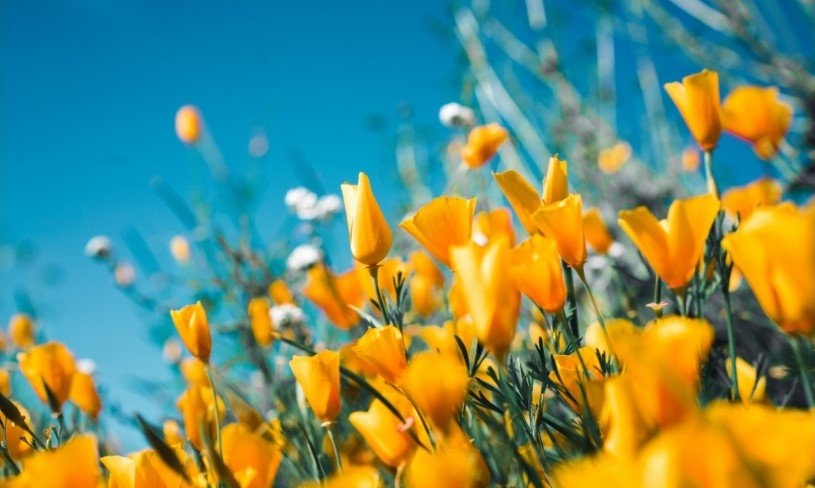 Ann E. Ries, 71, of Mineral City, passed away Friday, November 4, 2022 in Hennis Care Centre of Bolivar following a sudden illness.
Born in Massillon, she was the daughter of the late William and Regina (Pilati) Ries and had graduated from college with an Associate Degree. Ann was a devoted single mother that lived for her children and her grandchildren. She loved God, gardening, sitting on her porch to watch the storms roll in and baking with her grandchildren. She was most famous for her cinnamon rolls. When she was able, she loved to sing opera and dance to the oldies. Her passion for music and dancing forever living on through her daughters.
Ann will be greatly missed by her daughters, Heather Ries of Mineral City and Tiffany Ries of New Philadelphia; her five grandchildren, Kayla Troyer, Isaiah Ries, Cael Weisen, Cheyanne Musick and Arianna Mickey; her four great grandchildren, Liam and Remington Troyer, Roman Joseph, and Paityn Evans; her sister, Rose Ries-Hummel and her brother, Michael Ries.
In addition to her parents, Ann is preceded in death by a sister, Lynn Ries and a brother, William Ries.
In keeping with her wishes, Ann is to be cremated through the care of the Geib Funeral Center and Crematory at Dover. The family will conduct a private celebration of Ann's life at a later date.
Those wishing to do so may send the family a personal condolence and light a candle in remembrance of Ann by visiting the funeral home's website at www.GeibCares.com
The post Ann E. Ries appeared first on Geib Funeral Home & Crematory.