Anita Elizabeth Brumenschenkel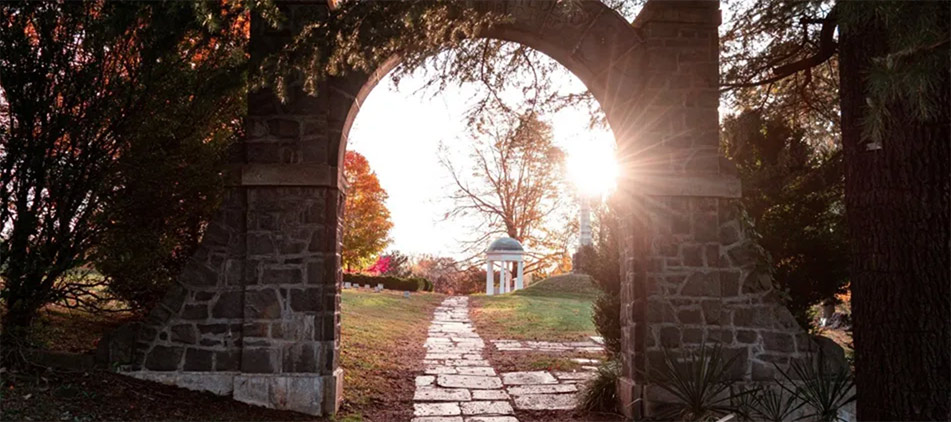 Anita Elizabeth (Scheel) Brumenschenkel, 80, died Wednesday, January 26, 2022, at Tidewell Hospice, Port Charlotte, Florida. Born July 24, 1941, in Mansfield, Ohio, she was the daughter of Frank R. and Amanda A. (Schambach) Scheel.
Anita was a homemaker devoted to her family, and to her Baptist faith. She also had a green thumb, enjoying growing houseplants, and vegetable and flower growing at her home of nearly 55 years in Ontario, Ohio. She was an animal lover, having taken care of numerous family pets over the years. She enjoyed using and selling bee pollen products for nearly 25 years. Anita would always had a firm, loving hug to give upon meeting family and friends.
Anita is survived by three children, Mark F. and Lori (Crall) Brumenschenkel, of Westerville, Ohio, Tania M. and Jean-Luc Koclejda, of Port Charlotte, Florida, and Thomas E. Brumenschenkel, of Ontario, Ohio; three grandchildren, Amanda and Chris Cabaña, of Westerville, Ohio, Eric Brumenschenkel of Columbus, Ohio, and Stephan Koclejda of Cockeysville, Maryland; two step-granddaughters, Audray and Domenico Moscetti, of Luxembourg and Alexandra Koclejda of France; two great-grandsons, Taylor Cabaña and Theodore Cabaña; one step great-granddaughter, Ilaria Moscetti; and one sister, Hilde and Phil Brumm, of Mansfield.
Anita was preceded in death by her husband of 62 years, Eldon L. Brumenschenkel, and her parents.
Memorial visitation services will be held at 10:00 a.m. Friday, March 4, 2022 at the Ontario Home of Wappner Funeral Directors, with honorarium at 11:00 a.m.
The post Anita Elizabeth Brumenschenkel appeared first on Wappner Funeral Directors and Crematory.