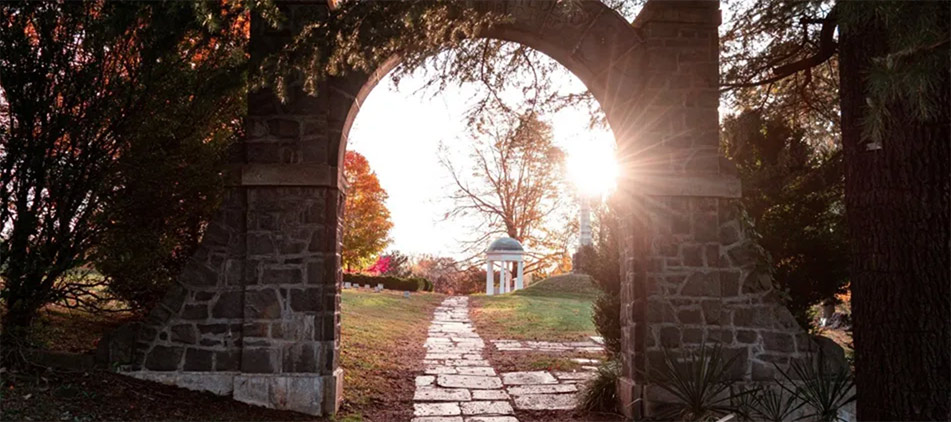 Amalija "Marge" Roth of Springfield, passed away on Thursday, February 9, 2023, at Villas of Holly Brook in Chatham.  She was born June 27, 1927, in Krasnja, Slovenia, to Blass and Marija "Mary" Orajem Strukel.  She married Arthur E. Roth on August 21, 1974 and he preceded her in death on February 3, 1992.
Survivors include two daughters, Gayle (Stephen) Chrans of Chatham and Charlene Churchill of Mundelein; one son, Chuck (Kendra) Stockus of New Berlin; six grandchildren, Gary Churchill, Christine Churchill, Kelly Chrans Allen, Kevin Chrans, Kayla Stockus and Ben Stockus and one sister-in-law, Virginia Kmet Strukel.
She was preceded in death by her parents; husband; brother, Frank Strukel; sister, Josephine Sneckus and former husband Charles Stockus.
Marge immigrated from Slovenia to the United States in 1933 with her family. She was a 1945 graduate of Lanphier High School, then attended Brown's Business College. Marge also graduated from Marguerite Beauty School in 1961 and became a self-employed beautician for more than fifty years. She loved her musical heritage, and formed the "Slovene Strollers", where she played the button box alongside her sister, Josephine and friend, Dorie Ushman.
She was a member of SNPJ #567; POLKA Club; Prairie State Polish Club; and the American Lithuanian Club.
Visitation: 9:30 – 11:30 am, Monday, February 13, 2023 at Staab Funeral Home – Springfield.
Funeral Service:  11:30 am, Monday, February 13, 2023 at Staab Funeral Home – Springfield.  Burial will follow at Camp Butler National Cemetery.
Memorial contributions may be made to St. Jude Children's Research Hospital.
Share stories & photos at StaabObituary.com
©2023 All Content Obituary Systems