Alma Jean Cronin Gutweiler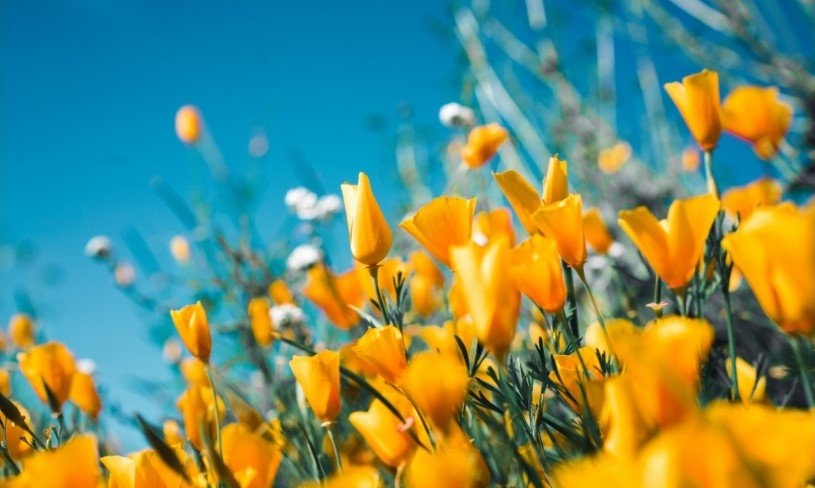 Alma Jean Cronin Gutweiler, 94, of Granbury, TX, passed away on January 14, 2022. She was born on October 23, 1927 in Gatewood, MO, to Mart and Byrde L. Cronin.
Alma was preceded in death by her loving husband of 51 years, Bill, her older brother Dwaine Cronin and younger sister Ima Hunt both of Doniphan, MO.
Alma, Bill and daughter Paula had many wonderful and varied life experiences and excursions in the United States and abroad during Bill's military career.
Upon Bill's retirement in 1969 from the USAF they made Fort Worth, TX their home. In 1973 they moved one last time to Granbury, TX.
Alma was an avid golfer during her lifetime. In later years, she enjoyed playing duplicate bridge on a weekly basis.
She was also an excellent cook and Bill claimed "she won him over" with her stuffed pork chops.
Alma is survived by daughter Paula of Granbury, and granddaughter Jennifer of Alabama.
She was laid to rest next to Bill on January, 21, 2022 at a private graveside service at Holly Hills Memorial Park in Granbury, TX.
The family suggests memorials can be made to the American Cancer Society.