Alison Montgomery Baumberger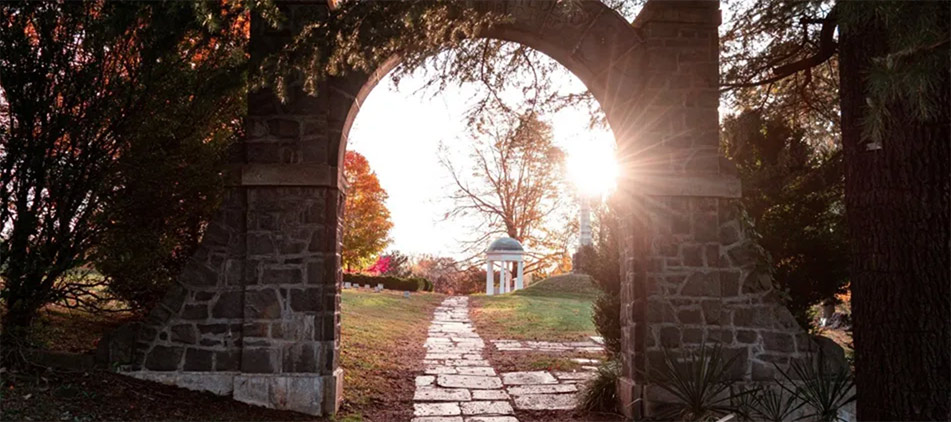 Alison Montgomery Baumberger, of Mansfield. died Friday, December 24, 2021 at Avita Health Systems after a brief illness.
Alison was born September 25, 1968 in Belfast, Northern Ireland to David and Marie (Neill) Montgomery, and was raised in Mansfield. Alison was a graduate of Madison Comprehensive High School in 1986.
On May 23, 1987, Alison married her high school sweetheart and love of her life, Bill Baumberger. Together they enjoyed 34 happy years of marriage, welcoming daughter Jamie Marie, on June 21, 1988. While Alison was blessed with one child, she became a mother figure to her friends, co-workers, and many nieces and nephews.
Alison worked at the Dollar General store on Park Ave. West for the last 13 years. She enjoyed playing games, classic rock, vacationing in Tennessee and Florida, and hosting family gatherings.
Alison was preceded in death by her in-laws, Pee Wee and Edie Baumberger in 1992 and 2005. She was most recently preceded in death by her father, David Caroll Montgomery on June 23, 2021, and her mother, Marie Ellen (Neill) Montgomery on December 17, 2021. Her very dear friend Shelly Boyce Summler preceded her in death in August of 2015.
Besides her beloved husband and daughter, Alison leaves to cherish her memory, her twin sister and lifelong best friend, Andrea Montgomery; sisters, Donna (Brian) Wilson and Susan Olar; brother and sister-in-law, Rick and Maggie Baumberger; step-mother, Phyllis Montgomery; ten nieces and nephews; five great-nieces and nephews; as well as aunts, uncles, and many cousins.
The family would like to extend their heartfelt thanks to the medical team at Avita for the excellent care and concern they gave to Alison.
"Three things will last forever-faith, hope and love-and the greatest of these is love." 1 Corinthians 13:13
Family and friends may visit from 12:00-2:00 pm on Thursday, December 30, 2021 at Diamond Street Home of Wappner Funeral Directors, 98 S. Diamond Street. Brian Wilson will officiate services immediately beginning at 2:00 pm. Alison will be laid to rest at Windsor Park Cemetery. In lieu of flowers, please make memorial contributions may be made to St. Jude Children's Research Hospital, 501 St. Jude Place, Memphis, TN 38105.
The post Alison Montgomery Baumberger appeared first on Wappner Funeral Directors and Crematory.