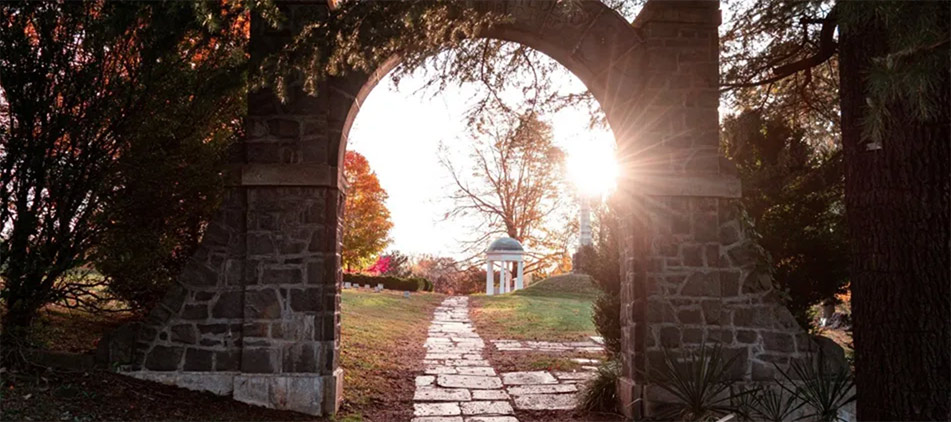 Alan N. Potts, 84, of Shelby, passed away at his home on Thursday, April 29, 2021 after a long forty four year battle of MS.
Alan was born on October 30, 1936 in Sandusky, Ohio. He was the son of John and Hattie (Simpson) Potts. Alan retired from the former Servo-Mation. He was a veteran of the United States Airforce. Alan was a very happy go lucky guy who was a big wheeler and dealer. Alan loved auctions, garage sales and a delicious Dominos pizza.
Alan is survived by his wife of 64 years, Barbara (Seville) Potts; his sons, Mark (Paula) Potts, Brian (Dolores) Potts, Dennis (Sheila) Potts, Craig Potts, and Jeff (Sheryl) Potts; his daughter, Celeste (James Reese) Amato; his daughters-in-law, Brenda (Steve) Lewis and Candace Potts; twenty three grandchildren; nineteen great grandchildren; his sisters, Marilyn Arnold and Sharon (Tim) Ball; and his sister-in-law, Mary Potts.
In addition to his parents, he was preceded in death by his son, Scott Potts; his brothers, Karl Potts, Harold (Margaret) Potts, and Jack (Janice) Potts; his sisters, Carol (Tom) Winters and Delores Mentullo; his brother-in-law, Joe Arnold; and his favorite cousin, Clarence "Toots" Thompson.
Special thanks to Hospice of North Central Ohio, the nurse aid, Misty, and the nurse, Shelia for the exceptional care give to Alan. Thank you to Domino's pizza for feeding him.
Family and friends may visit from 4:00-7:00 pm on Tuesday, May 4, 2021 at the Diamond Street Home of Wappner Funeral Directors, 98 S. Diamond Street. Funeral services will be held at 11:00 am on Wednesday, May 5, 2021 at the funeral home. Memorial contributions may be made to Hospice of North Central Ohio.
The post Alan N. Potts appeared first on Wappner Funeral Directors and Crematory.