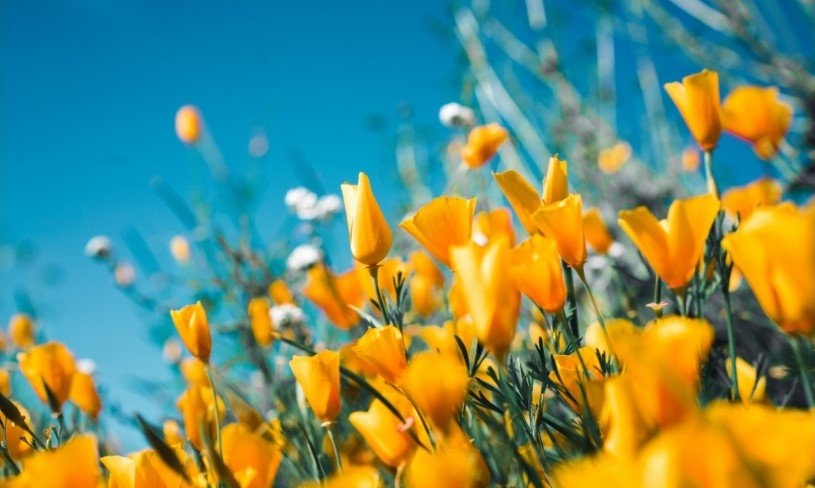 Ellie Katherine Neal Segrest passed away on July 24, 2021 surrounded by her husband of 64 years, James Segrest; her daughter, Cindi; her son in love, Wes; and her grandson, Josh.
Ellie K. (Kathy) was born to Argus Davidson Neal and Ruby Barnett Neal on November 18, 1935 in Iowa Park, Texas.  She grew up in Wichita Falls, Texas and graduated from Wichita Falls High School in 1954.  She graduated from Abilene Christian College in 1958, where she met her husband James.  She graduated with a degree in Elementary Education and went on to earn a Masters degree.
Teaching school was "Mrs. Segrest's" passion.  She taught over 30 years in Monahans and Odessa,Texas.  Her students became like family to her, if you were in her class you were one of "hers" for life.  Her students continued their relationships with her as they grew up and found their own passions.  Many have remained in contact with her over the years.
Kathy enthusiastically supported her husband James in his coaching career, attending all of his sporting events.  Even earning the title of "Saint Katherine" from his athletes when they saw everything she did to support him.
James and Kathy retired to Granbury, Texas.  Kathy was a committed member of Granbury Church of Christ.  She helped teach ladies classes, volunteered for Royal Family Kids Camp, Fosters Home for Children, and packed lunches for school children.  She also worked as a tutor and a substitute at Mambrino Elementary.
"Mother K" treasured her family.  Making memories with them was her top priority.  Becoming "GaaGaa" to Josh was one of her favorite things.  Family reunions of all kinds were special to her.
Kathy is survived by her husband James Segrest of Granbury,Texas; her daughter, Cindi Williams, son in love, Wes, and her grandson, Josh of Grapevine,Texas; brother, AD Neal Jr and wife, Joanne of Mt. Pleasant,Texas; brother, Robert Neal and wife, Loisanne of Wichita Falls,Texas; cousins, nieces, and nephews.  Her parents, Argus and Ruby Neal; her daughter, Tammy Segrest; and her sister, Wilma Jean Sprague and husband, David, preceded her in death.
A private graveside service will be held to celebrate her life under the direction of Wiley Funeral Home, Granbury, Texas.
If you choose, memorials may be sent to:
Granbury Church of Christ
1905 West Pearl Street
Granbury, Texas 76048
Kathy supported Fosters Home for Children, Royal Family Kids Camp, and Weekend Food Bags for Children/Christian Services.  Please designate your memorial in the memo of your check.  Thank you in advance for supporting each of these causes.