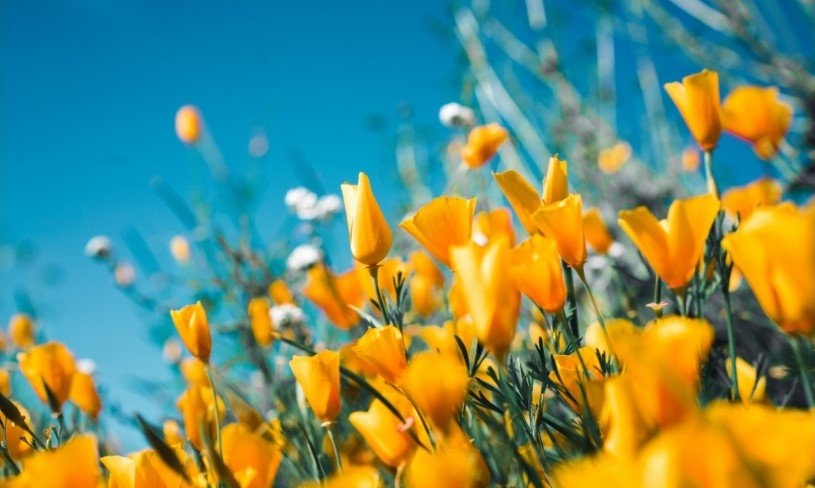 Robert Miles Foster
Of Walworth
Robert Miles Foster was born November 26, 1928 in Bellingham, Washington to Robert K. and Myrta (Wilcox) Foster.  He passed away on Saturday, March 25, 2023 at his home in Walworth, Wisconsin.
Robert was called to the ministry at 17 as the result of an invitation to church by his future wife, Edna.  Following college he served faithfully in churches in Montana, North Dakota and Wisconsin.  His love for God and people caused many to come to experience God for themselves. The Word of God was central to all he taught and lived.   We his children remember vividly the Sunday lunch quizzes on his sermons. Nevertheless, all of his children love God with all their hearts. Quite an accomplishment.
As a beloved husband and father, he will be remembered for hide and go seek, winning at monopoly, home made ice cream, biking and bus driving. Nothing was outside his amazing abilities: woodworking, sewing, cooking, gardening and building. Words cannot express how important he was to all of us! We often sought his words of wisdom. He will be missed greatly.
Robert is survived by his wife of 73 years, Edna Roberta (Burd) Foster, whom he married on August 18, 1949 in Pasco, Washington; his children Linda (Larry) Knutson, Sandy Foster, Ruth (Mike) Mehring, Beth Foster, Julie (Rob) Reuter, Roberta Rhodes, and Jonathan (Laura) Foster; 19 grandchildren; 48 great grandchildren; as well as many nieces and nephews.
He was preceded in death by a son in infancy, Mark Foster; son-in-law Mike Rhodes; and brothers Lee (Peggy) Foster and Gerald Foster.
A visitation will be held on Friday, March 31at Lighthouse Church, W5502 WI-67, Walworth from 12:00 PM until the time of service at 1:00 PM
Entombment will follow at Roselawn Memory Gardens in Lake Geneva.
A Luncheon will follow the entombment at Lighthouse Church.
For more information call Toynton Funeral Home at 262-275-2171.
The post appeared first on Nelson Funeral Homes & Crematory.