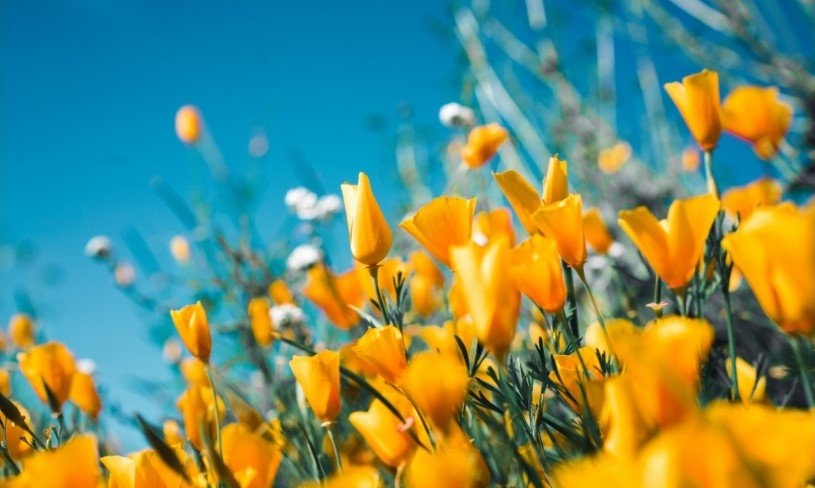 Virginia "Jinnie" Winn Jackson Drennan passed away peacefully on October 1, 2022, in Granbury surrounded by her family. She was 78 years old and loved for her kindness, her lively spirit, her beautiful smile, and her master elementary teacher organization and work ethic.
Jinnie Winn was born on November 15, 1943, to James Carl and Virginia Winn (Jones) Jackson in Tyler, Texas. She graduated from Odessa High School in 1962 and attended Southwestern College in Georgetown and earned her Bachelor of Education degree from Texas Tech University. She and her family were members of Highland United Methodist Church in Odessa, Texas, where her mother, Virginia, was one of the first women recognized by the church for her ministerial outreach.
Although thoroughly warned about courting "that Drennan boy" by her parents, Jinnie Winn fell in love with and married Elvie Eugene "Gene" Drennan on July 5, 1968, in Odessa, Texas. They quickly became known as the "Grinnin' Drennans" because they were always smiling and laughing.
Jinnie Winn was a master teacher and loved teaching 3rd and 4th graders. She taught in schools throughout central Texas, but in 1978, the Drennans moved to Fort Stockton, Texas, where they would raise their family and make their home on Mesquite Street. By this time, there were three children in tow:  Stephen, Jincy, and David. They were active members of First United Methodist Church in Fort Stockton and made lifelong friends in "The Fort." As empty nesters, the Drennans moved to Brownwood, Texas. They became members of Central United Methodist Church in Brownwood, where they considered themselves "the youth group" because they were much younger than many church members. Jinnie Winn transferred from Central UMC to the Church Triumphant in the early morning of October 1st.
Jinnie Winn lost her husband, Gene, on June 1, 2013, after a lengthy illness for which she was his primary caretaker. A few years after his passing, she met and thoroughly enjoyed the company of Jack Clawson of Comanche. They filled their days searching for antiques, riding the backroads of Brown County and the surrounding area, and enjoyed an afternoon venture for a Blizzard or a Dr. Pepper at the local Dairy Queen.
Jinnie Winn is preceded in death by her husband of 45 years, Gene, her parents, Carl and Virginia Jackson, her in-laws, Buddy and Clydie Drennan, and her brothers, Ronnie Jackson and Jimmy Jackson. She is survived by her children, Stephen Drennan of Brownwood, Jincy Drennan Ross (Jeremy) of Granbury, and David Drennan of Plano, and her grandchildren, Brennan Ross (Lily) of Fort Worth, Brett Ross of Granbury/Stephenville, Brian Drennan of Lubbock, and countless extended family members and treasured friends.
The family will receive guests and visitors at Wiley Funeral Home in Granbury on Thursday, October 6, 2022, from 5:00 p.m. until 7:00 p.m. A Celebration of Life will be held on Friday, October 7, 2022, at First Presbyterian Church in downtown Granbury at 11:00 a.m. Graveside services will be at Sunset Memorial Gardens in Odessa, Texas on Saturday, October 8, 2022, at 1:00 p.m.  Love you forever, Mother…Grandma Jin…our sweet Jingy!
"Weeping endures for a night, but JOY comes in the morning!" Psalm 30:5.
Memorials may be made to the Alzheimer's and Dementia Society at Alz.org or Alpha and Omega Hospice, c/o CHA Foundation, 941 Hilltop Drive, Weatherford, TX 76086. You may also contribute donations directly to the Community Hospices of America Foundation by visiting www.chafoundation.net/contribute-online.