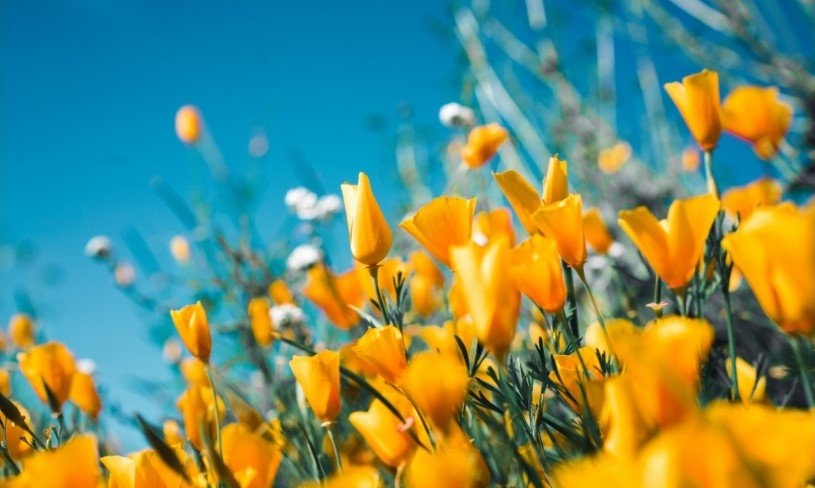 Zack was born on November 26th, 1991 in Hope, Arkansas, although there wasn't a man more Texan. He grew up the majority of his childhood in Granbury, until he moved to Fort Worth. From there, he went on to find a passion in Surveying which eventually took him all over Texas, and SE New Mexico. He took pride in everything he did, but none more than his family.
He is survived by his childhood sweetheart and wife, Brittany and their two beautiful daughters, Peyton and Sawyer. His girls truly were his greatest accomplishment and most cherished part of life. He is also survived by his family, friends, and friends who became his family. His absence as a friend, uncle, son, brother, husband, and most of all Daddy will be deeply missed every minute of every day. He was preceded in death by his mom and dad, and his first "fur baby" Lolo; that without a doubt was waiting for him on the other side.
A Celebration of Life:
Saturday, November 19th, 2022 from 11-1 at Warren's Backyard in Granbury
Wiley Funeral Home, Granbury is in charge of arrangements.
The post Zachary "Binx" Ewing first appeared on Silver Oaks Funeral & Cremations.