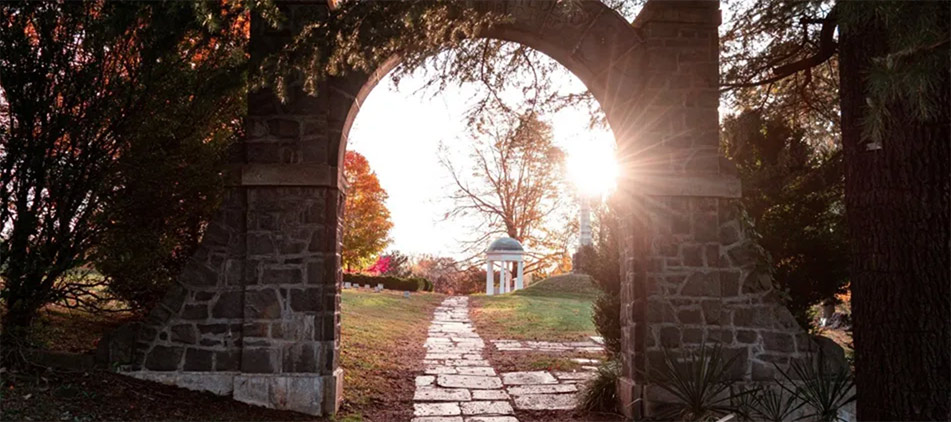 William Ray Crane Sr., 93, of Mansfield, passed away peacefully on Saturday, December 25, 2021, at his home surrounded by his family.
He was the son of Arthur and Nelva (McGathey) Crane and was born April 29, 1928. He graduated from Hocking County High School and then entered the US Navy in 1946, serving as a medic until 1953. After his discharge, he married Beverly Simon on November 22, 1949. William attended church regularly at Linden Road Presbyterian Church. He was a member of the Neighborhood Watch for many years.
William is survived by two sons, William (Ginni) Crane and Michael (Sharon) Crane; two daughters, Paula Keeton and Victoria Barth; sister, Mona Canan; brother, Jack (Norma) Crane; daughter-in-law, Lisa Crane; son-in-law, Rick Barker; twenty-one grandchildren; thirty-three great-grandchildren; eleven great-great grandchildren; and a number of nieces and nephews. He is preceded in death by his parents; wife, Beverly Crane; son, Peter Crane; daughter, Toniee Barker; sisters, Josephine Jennings, Margaret Nichols, Barbara Crane, Janette Crane, Shirley Crane, Sharon Crane and Deanna Campbell; brothers, James and Lee Crane; mother-in-law and father-in-law, Josephine and Peter Simon; sisters-in-law, Evelyn Mullin, Merle Price, Ann Crane and Wanda Crane; brothers-in-law, Ned Canan, Robert Jennings, Donald Mullin and John Price; sons-in-law, George Keeton and Keith Barth; grandson, Ian Crane; and great-grandsons, Ashton Blake and Shane Miller.
A gathering of family and friends will be held Wednesday, January 5, 2022, from 4:00-6:00 p.m. in the Ontario Home of Wappner Funeral Directors, 100 S. Lexington-Springmill Rd. A memorial service conducted by Pastor Tom Roepke will follow at 6:00 p.m. He will be laid to rest in Mansfield Memorial Park at a future date.
The post William Ray Crane Sr. appeared first on Wappner Funeral Directors and Crematory.