William Patrick McCormick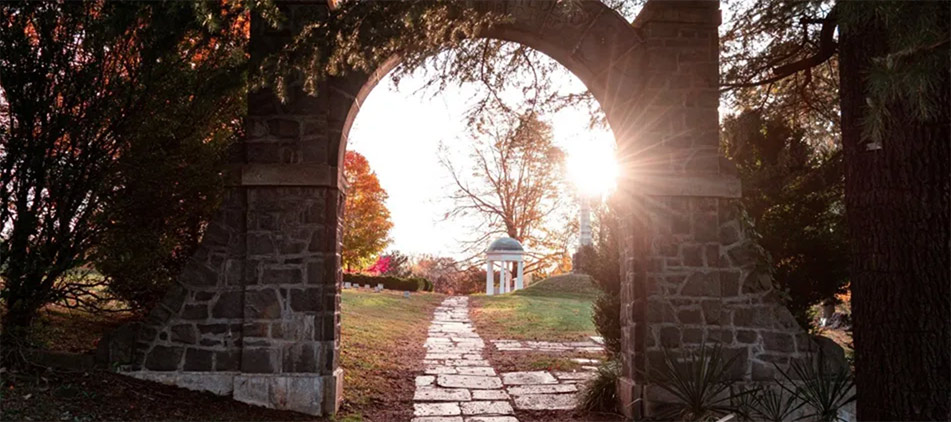 William Patrick McCormick, 75, of Mansfield, Ohio passed away on Saturday, July 24, 2021 at OhioHealth Mansfield Hospital. He was born in Glasgow, Scotland in the Airthrey Castle on January 7, 1946 to the late William and Elizabeth (Kelley) McCormick.
William was a proud veteran of the U.S. Army and served in the Vietnam War. He retired from Shelby Tubing where he worked for over 20 years. Family and friends say he could always be found working at his work bench or tinkering in the garage. He liked to mow and build things with tools and wood. William loved to drink beer and play piano.
He is survived by his daughter, Amy "Sis" (Travis) Clark; sons, William E. McCormick and Robert McCormick; four grandchildren, Ryan Clark, Kaylee McCormick, Chandler McCormick and Autumn Clark; one great-grandson, Oliver Clark; siblings, Jeanie "Jo Jo" Featheringham, Annie "Wacky" Hess, Joseph Michael (Becky) McCormick and Ricky McCormick; and numerous nieces and nephews.
In addition to his parents, he was preceded in death by his beloved wife who passed in 2017, Londa (Allen) McCormick.
The family will receive friends from 1:00-2:00 p.m. on Friday, July 30, 2021 at the Diamond Street Home of Wappner Funeral Directors, 98 South Diamond St., Mansfield, Ohio 44902, with a service to follow thereafter. He will be laid to rest in Mansfield Cemetery. Military honors will be presented by the Richland County Joint Veterans Burial Squad.
The post William Patrick McCormick appeared first on Wappner Funeral Directors and Crematory.