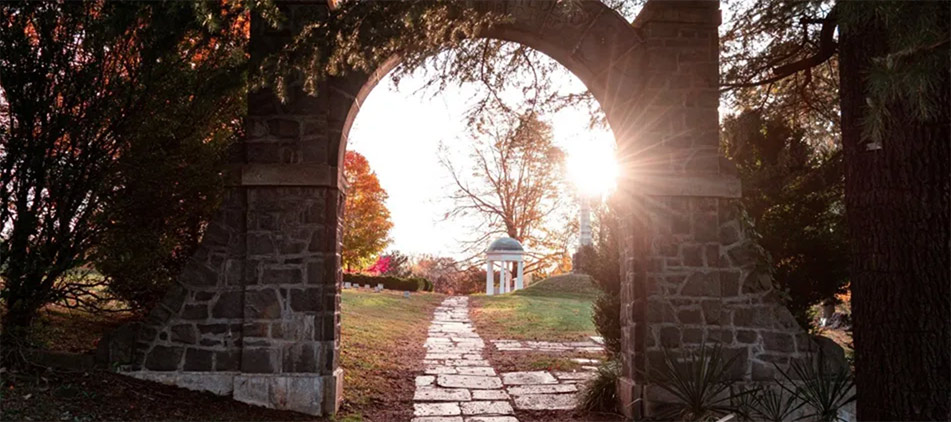 William Curtis Bond (known as "Curtis") of Mansfield, Ohio, passed away at age 93 on December 31, 2021 at the Ohio State University Hospice Center while surrounded by close loved ones.
Curtis was born on October 8, 1928 in Brownsville, Tennessee, to the late Lucius and Lucy (Shaw) Bond. At the age of 16, Curtis ventured out from Brownsville, Tennessee, and relocated to Mansfield, Ohio, where his siblings and parents eventually joined him and relocated there as well. As a successful entrepreneur with an independent spirit, Curtis ran a commercial cleaning business in several cities before retiring. Perhaps, Curtis was most proud of his service to his country during the Korean War. As a member of the 101st Airborne Division of the U.S. Army, he received numerous awards for distinguished service, including the prestigious Purple Heart Medal.
Curtis loved to travel and made frequent road trips across the country where he enjoyed meeting new people and connecting with old friends. Curtis never met a stranger. A consummate storyteller, he was known for his charm, humor, and outgoing personality, which enabled him to make friends everywhere he went. Curtis had a gift for making everyone he met feel special and loved.
Curtis joined the Church of Christ at an early age and remained a faithful member until his death. He was a loving and devoted father, grandfather, brother, and friend. Curtis took an active interest in politics and current events, and he enjoyed fishing, cookouts, and watching sporting events. He loved generously and laughed often.
Curtis is survived by his son and three daughters: Kurtis Allen Bond (Glenda) of Columbus, Ohio, Kimberly Bond Kent (Cliff) of Brownsville, Tennessee, Shirley Haggs (Herman) of Columbus, Ohio and Iris Bond-Gill (Laurence) of Washington, D.C. He was blessed greatly with 15 grandchildren, as well as a host of great-grandchildren and great-great-grandchildren. Curtis also is survived by his four brothers and two sisters: Emmett Bond, Thomas Bond, James Bond, Glen (Pattie) Bond, Lillian Smith, and Katherine Azmoun. Sadly, he was preceded in death by his parents, Lucius and Lucy Bond; his brothers, Leon Bond and Calvin Bond; and his sisters, Evelyn Withers and Elizabeth Broussard, all of whom were of Mansfield. Curtis also survived the tragic deaths of his two daughters, Geraldine Johnson and Beckie Anne Bond, whom he has now joined in Heaven.
The family will receive friends from 9:00-10:00 a.m. on Saturday, January 8, 2021 at the Diamond Street Home of Wappner Funeral Directors in Mansfield, Ohio, 98 S. Diamond St., Mansfield, Ohio 44902. A funeral service will follow beginning at 10:00 a.m. with burial to follow at Mount Hope Cemetery in Shiloh. Military honors will be presented by the United States Army.
The post William Curtis Bond appeared first on Wappner Funeral Directors and Crematory.