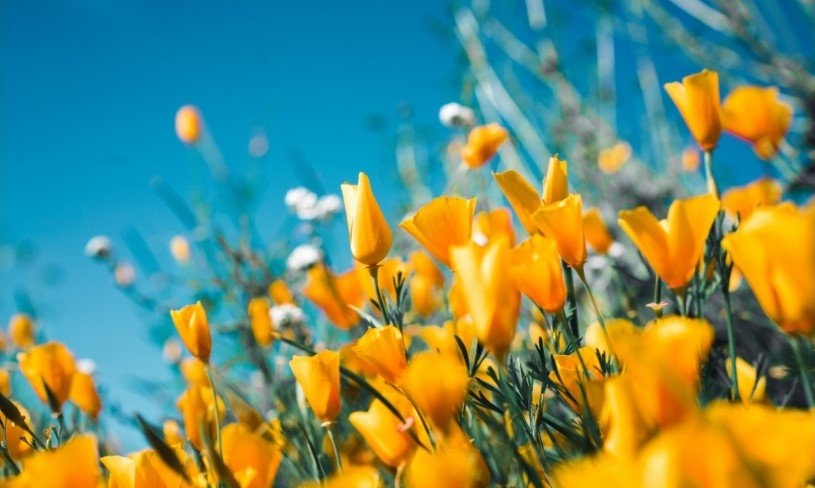 William Charles Burns, 89, passed away on Saturday; July 3, 2021 in Granbury, Texas.
He was born December 22, 1931 in Roscoe, Texas to Elijah and Estelle Burns.
Charles "Sonny", as he was known, was of the Baptist faith. He loved woodworking, especially building birdhouses and he really enjoyed being outdoors. He physically worked until he was 70 years old.
Sonny was preceded in death by his parents, daughter, Glenda Burns, brother, Thomas Burns and by four sisters, Catherine, Marie, Janie and Jean.
He is survived by his wife of 33 years, Ann Burns; seven children, Mary Gilbert, Ruby Martin, Wilma Perez, Chris Burns, Randy Wilson, Jamie Watson and Molly Wilson; fourteen grandchildren, a number of great-grandchildren and great-great-grandchildren; sisters, Jarvis Admire, Jewel Nitzsche and Sarah Wright.
Visitation will be from 12 noon to 1:00pm. on Friday; July 9, 2021 at Wiley Funeral Home in Granbury with Graveside Services following at 1:30pm. Friday; July 9, 2021 at Holly Hills Memorial Park, 1900 FM 51 and Loop 567 in Granbury, TX. 76048 under the direction of Wiley Funeral Home in Granbury, TX.