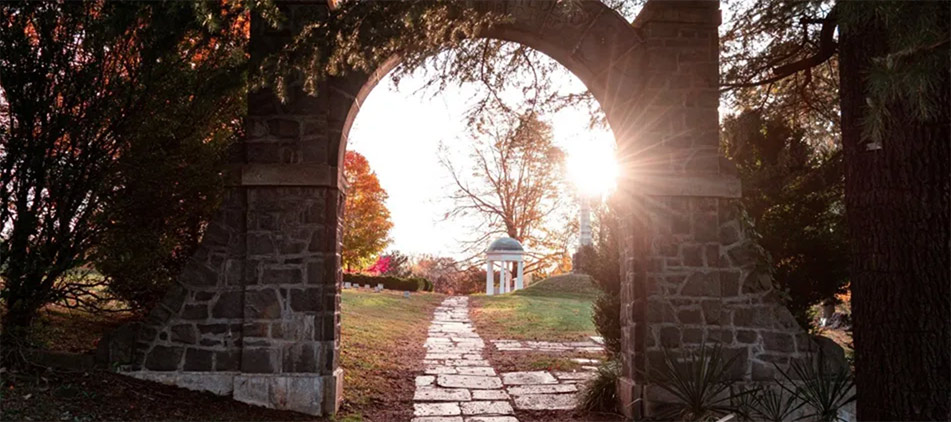 Wanda Lee Davis, 83, of Williamsville, IL died at 2:43 pm, Thursday, November 3, 2022 at Sunny Acres Nursing Home. She was born on May 23, 1939 in Logan County, IL, the daughter of James C. and Opal Pearl (Keller) Biggs. She married Archie Ronald Davis on June 22, 1957 and he preceded her in death on March 22, 1999.
She is survived by two daughters, Debra (Marvin) Jennings of Williamsville, and Beth Ann (Rob) Johnson of Lewistown, IL; two sons, Ronald Lee (Amanda) Davis of New London, MO and David Allen (Krystal) Davis of Houston, TX; 15 grandchildren and 21 great grandchildren.
She was also preceded in death by her parents and one sister, Marilyn Haney.
Wanda was a member of Athens Christian Church where she was active and led Bible studies. She enjoyed spending time with her children, grandchildren and friends. She loved shopping and watching Hallmark movies and Old Westerns.
Visitation: 10 – 11:30 am, Wednesday, November 9, 2022 at Athens Christian Church.
Funeral Service: 11:30 am, Wednesday, November 9, 2022 at Athens Christian Church with Pastor Ken Gennicks officiating. A luncheon will be held for family and friends at Athens Christian Church immediately following the funeral service.
Graveside Service: Friends and family are invited to the graveside service at 3:00 pm Wednesday, November 9, 2022 at Girard Township Cemetery in Girard, IL.
Memorial contributions may be made to Athens Christian Church.
Share stories & photos at StaabObituary.com
©2022 All Content Obituary Systems