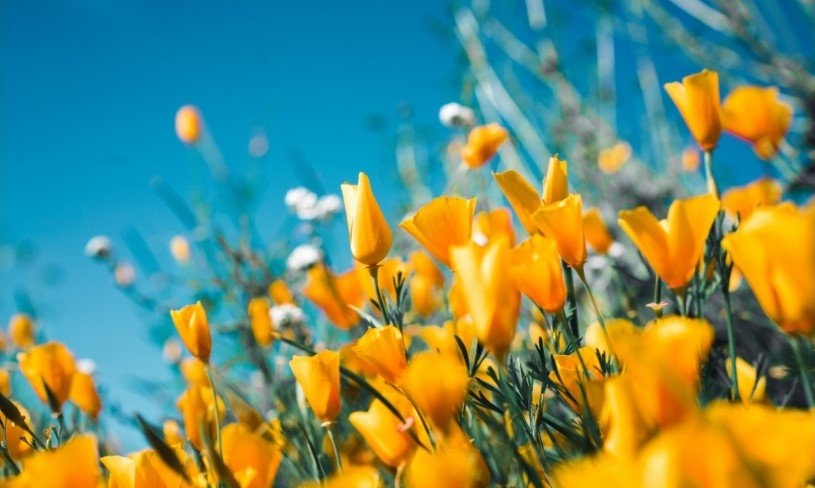 Walter Norman Cheek passed away at home Wednesday, July 28, 2021 surrounded by his family and loved ones.
Walter was born on Nov. 22, 1938 in San Antonio, Tx. And is survived by his loving wife of 63 yrs., Loretta Cheek.  Sons; Todd Cheek and Brad Cheek of Granbury and daughter Belinda Cheek-Heitmeyer and husband Joe Heitmeyer of Marietta GA, daughter in law Kathy Cheek of Granbury, TX.  Grandchildren; Clint Cheek, Courtney Cheek, Cody Cheek, Candice Young, Carly Cheek and Cory Cheek and 5 great grandchildren.
Walter and Loretta retired to Lake Granbury in 1985 from Hurst, TX. He was employed by Dickies in Ft. Worth and worked with Granbury Enterprise Rental for many years after retirement.
Walter and Loretta attend Lakeside Baptist Church.
Walter was preceded in death by his son Craig Cheek and his grandson Chris Cheek.
 A Celebration of Life at Wiley Funeral Home in Granbury is Pending