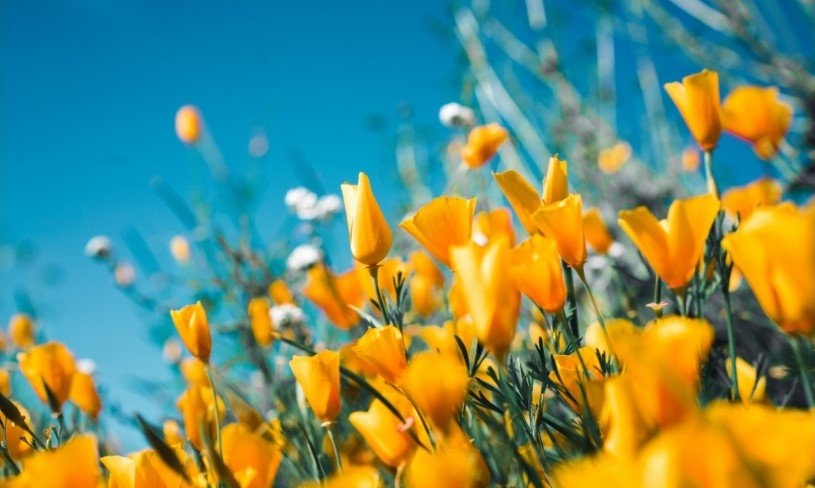 Victoria Jean "Vicki" Space, the daughter and granddaughter of Harrison County coal miners, passed away peacefully in Community Hospice Truman House on October 19, 2022.
Born in Dennison on April 11, 1947, she was the daughter of the late Edward David and Jeraldine Gay (Hardman) Krankovich. She grew up in Jewett, ultimately graduating from Jewett High School.
Vicki continued her formal education at Kent State University where she became inspired by her professor and mentor, Dr. Judson Rosebush explore a career in Political Science where she went on to obtain an Associate's and Bachelor's Degree in the field.
After graduating, she began her career working as the assistant to former Secretary of State, Sherrod Brown. She later owned and operated Kline's Drive Thru in Dover before taking the position of Site Director with the Ohio Historical Society. She was responsible for Zoar, Ft. Laurens, and Schoenbrunn during her tenure. Vicki had a lifelong love of politics, reading, going to the casino, shopping, and watching movies.
She is survived by her children, Terri and her husband "the best son-in-law in the world" Eric Smith, Wendy Busby, and Shannon Croley, all of Dover; her grandchildren, Casey and her husband Joe Emery of Wadsworth, Travis and Erika Smith of New Philadelphia, Sam Smith of Dover, and Ben and Bryan Croley; great-grandchildren, Holton and Hensley Smith and Austin Emery; siblings, Gay Ann Krankovich, Lynn Krantz Reed and her husband Bob, Kathi Hays and her husband Dave, Edward David Krankovich, and Jerry Krankovich; nieces and nephews, Salena Hays, Tom Williams, Monica Willoughby, David, Connie, Nick, and Sami Krankovich, and Ursula Williams; and special family members, Chandra Williams and Dorothy Noga.
In addition to her parents, Vicki was preceded in death by her grandparents, Minnie and Shorty Hardman and Edward David and Mary Krankovich; a brother-in-law, Andrew Krantz, and sister-in-law, Betty Krankovich.
The family will greet guests on Wednesday, October 26, 2022, from 2 – 4 PM in the Geib Funeral Center at Dover where a service will begin at 4 PM. Guests are invited to join the family in the Funeral Center's Hospitality Room for a time of food and fellowship following the service.
Terri and Eric want to thank Community Hospice, her in-home nurse, Tina, and her in-home caregiver, Paula, for their exceptional care to Vicki.
Memorial contributions in Vicki's memory may be directed to the Ohio History Connection, % Development Office, 800 E. 17th Avenue, Columbus, Ohio 43211.
The post Victoria Space appeared first on Geib Funeral Home & Crematory.