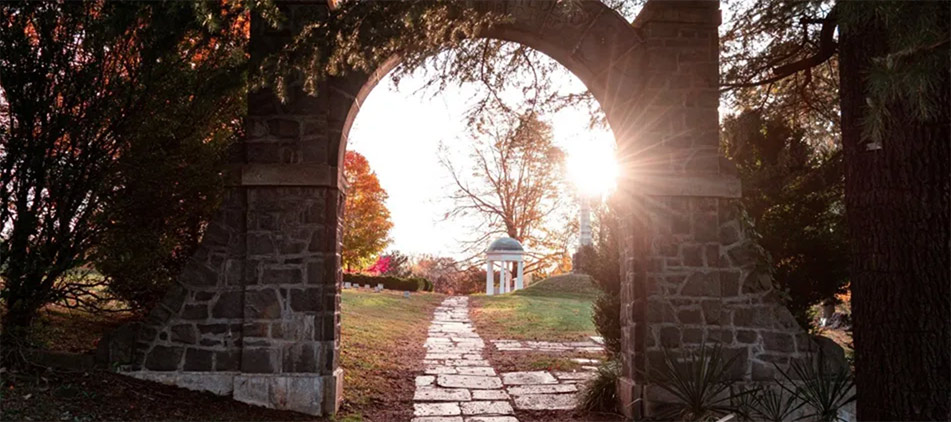 Vernon Charles Tolle, 92, of Mansfield, passed away Tuesday afternoon, December 14, 2021, at Avita Health System-Ontario Hospital.
He was born September 25, 1929, in Vanceburg, Kentucky, to the late Flora (Folmer) and Charles O. Tolle. He graduated from Lewis County High School in Kentucky and then joined the U.S. Navy. After his discharge from the Navy, he was employed with the Kentucky State Police. Vernon retired from General Motors and was a member of the GM Retirees Club. He was a member of Mansfield Baptist Temple. A perfectionist who was always concerned with details, he was very organized. Vernon had a quick wit and was constantly joking with everyone. He stayed close to his Kentucky roots as a contributing writer for the Lewis County Herald writing "Geezer Gossip" articles. Vernon and his wife volunteered for years with the Richland County Probate Court program looking after people in nursing homes. He enjoyed gardening and yard work and for many years remained active walking at the Richland Mall.
Vernon is survived by his wife of 65 years, JoAnne Grayson Tolle; a daughter, Donna J. (Richard) Tucker; two grandsons, Jason T. (Amy) Craycraft and Adam W. (Jennifer) Craycraft; seven great-grandchildren; two great-great grandchildren; and a sister, Mary Roe of Lexington. In addition to his parents, he was preceded in death by two brothers, Harold and Arnold Tolle; and sister, Norma Bivens.
The family will receive friends from 1:00-3:00 p.m. Sunday, December 19, 2021, at the Ontario Home of Wappner Funeral Directors, 100 S. Lexington-Springmill Road. The funeral conducted by Pastor Robert Kurtz will be held in the funeral home on Monday at 10:00 a.m. The Richland County Joint Veterans Burial Detail will present military honors at the funeral home. He will be laid to rest in Mansfield Memorial Park. Memorial contributions may be made to Mansfield Baptist Temple, Bus Ministry.
The post Vernon Charles Tolle appeared first on Wappner Funeral Directors and Crematory.