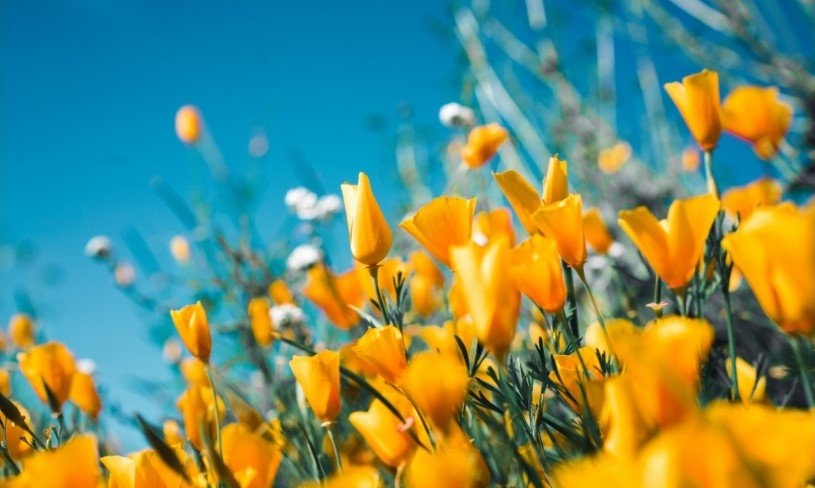 Treva M. Bailey, age 89, of New Dawn Retirement Center at Dover and formerly of New Philadelphia died peacefully late Sunday, June 6, 2021.
A daughter of the late Clarence Rudolph and Anna D. (Destefani) Brick, Treva was born in Dover, Ohio on September 21, 1931.
She was a graduate of New Philadelphia High and was a former member of Emmanuel Lutheran Church at New Philadelphia. Treva enjoyed gardening and reading and also had a passion for animals having been a supporter of many local animal shelters over the years. Most of all she was a loving wife, mother and grandmother who took great pride in caring for her family.
Surviving are two children, Randy (Maria) Bailey and Brenda Bailey and two grandchildren, Jeremy (fiancé, Mallory Eubanks) Bailey and Marisa (Matt) Clements.
In addition to her parents, Treva was preceded in death by her husband of 67 years, Richard Bailey whom she married on June 26, 1949.
In keeping with Treva's wishes, cremation will take place and a private memorial service will be held in the Linn-Hert-Geib Funeral Home & Crematory at New Philadelphia.
Contributions may be made in Treva's memory to the Tuscarawas County Humane Society, 1432 Tall Timber Rd NE, New Philadelphia, OH 44663 or to Community Hospice of Tuscarawas County, 716 Commercial Avenue SW, New Philadelphia, OH 44663.
The post Treva M. Bailey appeared first on Geib Funeral Home & Crematory.