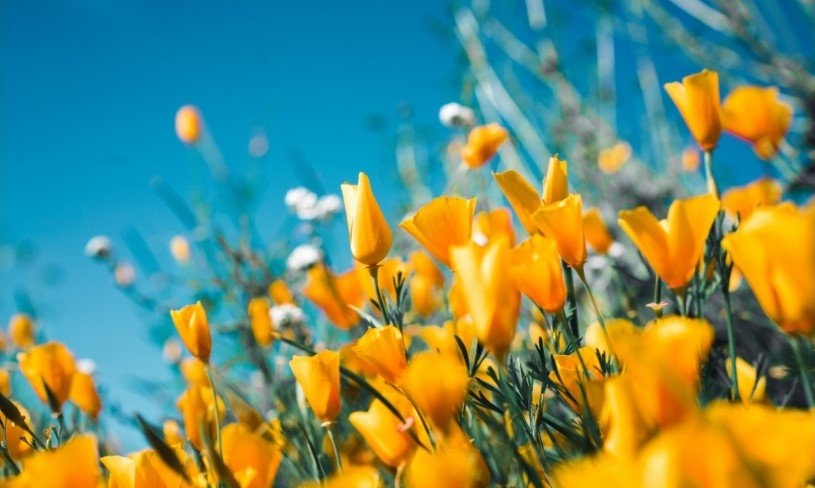 Toni Mahalsky Hodge, 79, died Sunday, June 20, 2021, in the peace of her home in Granbury, Texas.
She was born March 31, 1942, in Bedford, Pennsylvania, daughter of the late Edward and Pandora (Fungaroli) Mahalsky.
She is survived by her husband of 53 years, Thomas Hodge, their son Edward Hodge and his partner Mihalis Sykianakis of West Hollywood, California.  It is a comfort that both her husband and son were at home at the time of her passing.  Mrs. Hodge is also survived by her sister Pandora Wertz, widow of Thomas H. Wertz, of Bedford, Pennsylvania; her sister Maria Scott-Bollman, wife of Joshua Bollman of Bedford, Pennsylvania; her niece, Lauren Scott of Washington, DC; and her nephew, Connor Scott, of Bedford, Pennsylvania.  She was preceded in death by her brother Norman Mahalsky.
Mrs. Hodge's first career was as a buyer for LaVogue clothing stores in Virginia.  When she became a stay-at-home mother, she volunteered her time as a fundraiser for nonprofit organizations in need and as a wedding planner.
Mrs. Hodge was a staple at Granbury High School (GHS) for many years where she was affectionately known as "the bun lady."  She was a master at fundraising who promoted many programs in the school system.  In the 1990s, she revolutionized the district's fundraising system for the arts, ensuring that all students could go on field trips at no cost to their families.  She traveled on numerous choir trips as a chaperone, helping hundreds of students learn the value of how to dress for a concert performance, a stage production or how to conduct themselves when representing their group. Her eye for detail was astounding, and she always offered words of encouragement. Mrs. Hodge held everyone, adults included, to the highest standard with a smile and her coined phrase, "Let's get to it."  With her experiences at the helm of countless school-parent organizations, programs were enriched with her smile, her quick wit, and her fiercely loving heart.  Most recently, for the last 25 years, Mrs. Hodge was a favorite substitute teacher among students and staff throughout the Granbury ISD and enthusiastically supported many programs including the world class GHS engineering department.  The lives of many are better because Toni Hodge lived—she will be missed.
A visitation with a rosary to follow, will be 6:00 p.m. Sunday June 27, 2021, at Wiley Funeral Home. A funeral mass will be 11:00 a.m. Monday, June 28, 2021, at St. Frances Cabrini Catholic Church.
In lieu of flowers, donations may be made in Mrs. Hodge's memory to the Bethlehem Monastery of Poor Clares, 5500 Holly Fork Road, Barhamsville, VA  23011.
We will love her forever; we will love her for always.