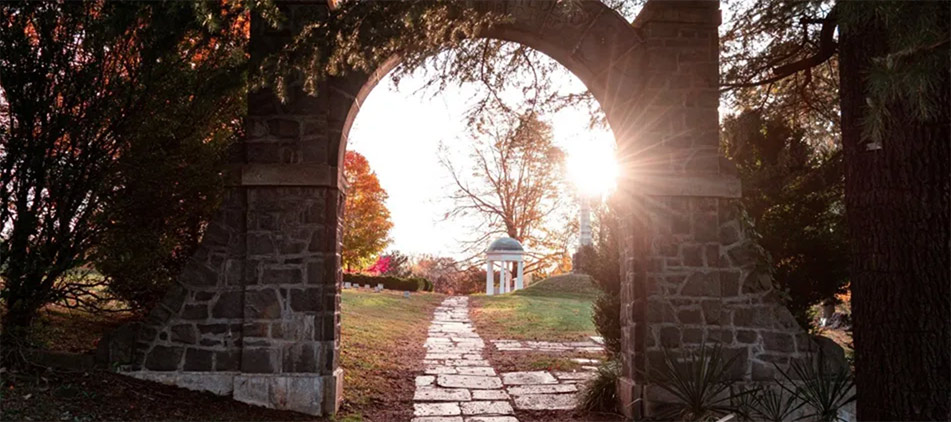 Tommy "Tom" Thompson, 92, of Springfield, died at 3:35 pm, Wednesday, April 19, 2023 at Concordia Village.  He was born on August 24, 1930 in Lincoln, IL, the son of Martin and Ida (Stover) Thompson. He married Elva "Elvie" Fuchs on April 28, 1956 and she died on January 3, 2019.
He is survived by a daughter, Gayle (Dirk) Eilers of Springfield; a son, Stu (Patti) Thompson of Springfield; three grandsons, Zane and Chase Thompson and Colton (fiancé Meagan Gonyon) and many nieces and nephews.
He was also preceded in death by a son, Gary Thompson and a brother, Richard Thompson.
Tom was a proud 1948 graduate of Lincoln Community High School, where he played football, basketball and track. He was a lifelong fan of Lincoln High School sports, particularly basketball.  He was a familiar sight at many games, and continued to watched them online, after travel to the games became difficult. His wardrobe contained many green and red items, Lincoln's school colors.
He graduated from Lincoln College, where he played basketball. He also attended Illinois State University and the University of Illinois.
Tom loved to take friends and family on tours of his beloved hometown, pointing out the homes of friends and other sites important to him. For his 75th birthday he was thrilled to receive the key to the city of Lincoln.
As an adult he was an avid fast pitch softball player, playing for Pluth Tinners.   Later in life he played slow pitch softball, which he continued well into his 60s.
His love of sports extended to watching and coaching his children's sporting events and attending nearly all of his grandsons' games.
Tom was a lifelong fan of the Chicago Cubs, Chicago Bears and the Fighting Illini.  If he wasn't wearing Lincoln green, he was likely wearing sports apparel from one of these teams.
His competitive spirit carried over into many of his other pastimes, such as bridge, pinocle, dominos, poker, you name it, he wanted to win it!
Tom and Elva loved to travel, including many overseas trips.  Tom visited five continents in his lifetime.
He loved music, particularly big band, show tunes, military songs and Mariachi music. He whiled away many hours listening to his old records on his 1960s-era stereo.
Everyone who knew Tom knew he loved to tell stories from his past, many of which began "Did I ever tell you about the time…"
Above all, Tom loved his family dearly and they loved him and will miss him immensely.
Tommy served in the United States Air Force during the Korean War, stationed in New Jersey. Tom worked for many years as a loan officer with CIT, Capital Chrysler Plymouth and the original Marine Bank. He was a member of Our Savior's Lutheran Church, where he served as an usher for many years.
As Tom would say, "School's out!"
Graveside Service: 11 am Tuesday, April 25, 2023, at Oak Ridge Cemetery with Pastor Joshua Traxel officiating.
Memorial contributions may be made to Lincoln Community High School Athletic Fund, 1000 Railer Way, Lincoln, IL 62656. Please note "In memory of Tom Thompson."
Share stories & photos at StaabObituary.com
©2023 All Content Obituary Systems