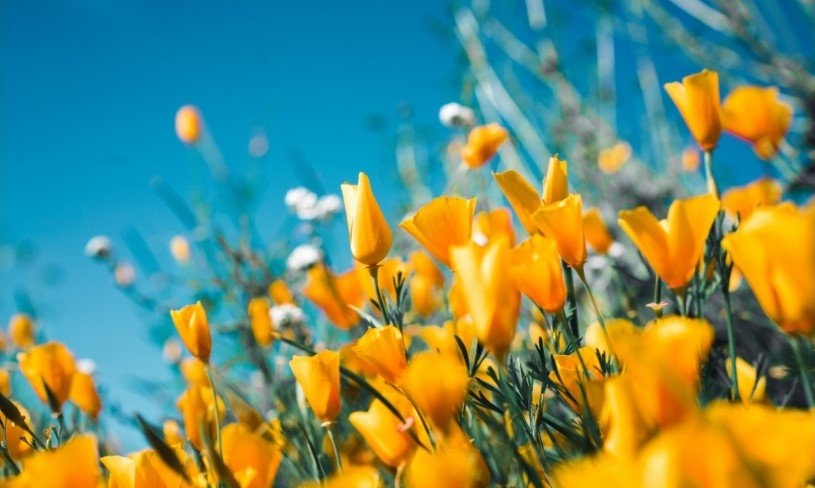 Timothy Alan Hunter, age 54, of Dennison, died Sunday, May 30, 2021, following a recent illness.
Born in Union Hospital at Dover on September 18, 1966, Tim was a son of Sheryl Morrison Hunter of Midvale and the late Alan Hunter.
Tim was a graduate of Indian Valley North High School and worked for the former Endres Floral until its closing. He then worked for various companies throughout the county. Tim loved being outdoors. He was an avid fisher, hunter, and trap shooter who also enjoyed RC car racing, woodworking, and refining his culinary skills. He loved finding and trying new recipes, watching the cooking shows on television and perusing his many cookbooks. Additionally, Tim loved playing his guitars and banjo and had become a novice astronomer.
In addition to his mother, Tim is survived by his daughter, Jaimee (Mitchell Jones) Hunter, as well as numerous aunts, uncles and cousins.
Tim was preceded in death by his father, Alan Hunter in 2014, his maternal and paternal grandparents and a special cousin JoAnn Clagg.
In keeping with Tim's wishes, there will be no public visitation or services. Cremation care will be conducted through the Linn-Hert-Geib Funeral Home & Crematory at New Philadelphia.
The post Timothy Alan Hunter appeared first on Geib Funeral Home & Crematory.