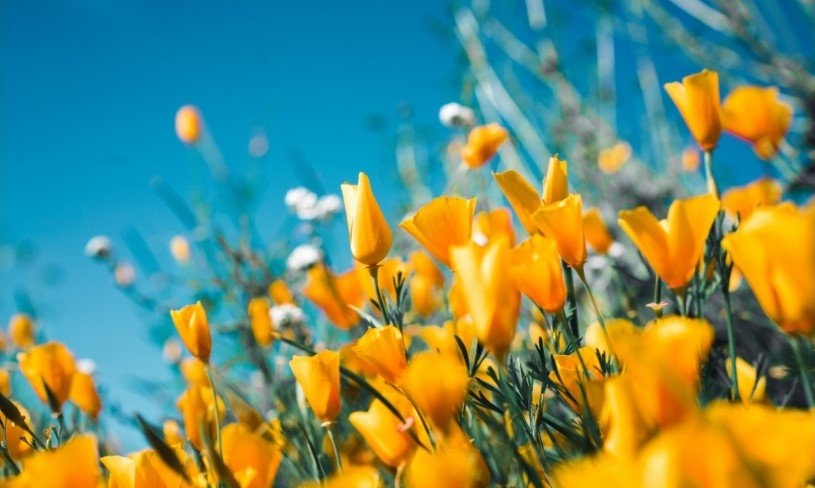 Thomas R. Reed, age 75, of Sandwich, IL passed away on Monday, October 10, 2022 after battling cancer for several years. He was born on November 22, 1946 in Belvidere, IL the son of Randolph F. and Hazel L. (Johnson) Reed.
Thomas was united in marriage on January 31, 1970 to the former Kathryn Carter and they spent the next 52 years happily together. He was employed for many years as a computer technician with Amoco. As a young boy he learned carpentry skills by building soapbox derby cars with his father. Thomas had two great loves; one was watching his grandsons play baseball and the other was playing in a golf league for 14 years. He also was an avid Chicago Cubs and Bears fan. He was a loving husband, father, grandfather, and brother who will be deeply missed by his family and friends.
He is survived by his wife, Kathryn Reed of Sandwich, IL; his children, Michelle (Donald) Larson of Yorkville, IL, Matthew (Erin) Reed of Manteno, IL, and Kristin Reed of Bensenville, IL; his grandsons, Jacob and Benjamin Larson; and his sister, Karen (Richard) Durley of Rockford, IL.
He was preceded in death by his parents, Randolph and Hazel Reed.
Friends may visit from 1:00 PM until the Hour of Service on Friday, October 14, 2022 at the Nelson Funeral Home in Yorkville, IL.
Funeral Services will be held at 4:00 PM on Friday, October 14, 2022 at the Nelson Funeral Home, 1617 N. Bridge St., Yorkville, IL. Interment will be private.
Arrangements by Nelson Funeral Homes & Crematory, www.NelsonFuneralHomes.com or 630-553-7611.
The post Thomas R. Reed appeared first on Nelson Funeral Homes & Crematory.