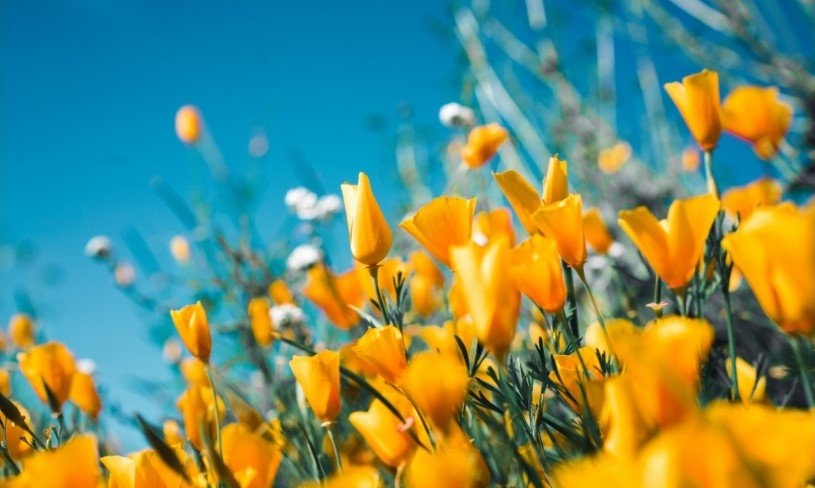 Thomas Harvey Wood III, 70, passed away on May 2, 2021 at his home in Granbury, Texas. He was a devoted husband, father, grandfather, mentor and friend.
Tom was born November 13, 1950 to Thomas and Velma Wood, the eldest of three siblings. Tom was a gifted student athlete at Edison High School in Elmira, NY, and went on to earn a degree in mechanical engineering from Rensselaer Polytechnic Institute and an MBA in Aviation Management from Embry-Riddle Aeronautical University.
A distinguished graduate from Air Force Pilot Training in 1973 at Craig Air Force Base in Selma, Alabama, he flew F4 fighters, eventually attaining the rank of Major. Later he would retire from Delta Airlines after 24 years of service.
Tom was married for 38 years to his high school sweetheart, Paula Ann Wood of Horseheads, NY in 1972. Paula lost a courageous battle with cancer in 2009.
Tom married Shelley Summers Wood in 2013. Shelley shared his love of flying small planes, the outdoors, and together they enjoyed wonderful adventures.
After his retirement from Delta, Tom went on to work for Lockheed Martin. In his spare time he loved to share his love and knowledge of flying by mentoring students in the Eagle's Nest Aviation program at Granbury High School and giving individual flight instructions.
He is survived by his wife Shelley, his daughter and son-in-law Mauri and Scott Greener of Frisco; son and daughter-in-law Trevor and Emily Wood of Prosper; son Tyler Wood of Ft.
Worth and five grandchildren; two stepsons and wives, Steven and Michelle Jones of Southlake, Chris and Amy Jones of McKinney; and four step-grandchildren.
Visitation: 5:00 PM – 7:00 PM, Friday, May 7, 2021, Wiley Funeral Home, Granbury, Service: 1:00 PM, Saturday, May 8, 2021, Acton United Methodist Church.
Memorial contributions may be made to Ligonier Ministries, P.O. Box 863595, Orlando, FL 32886-3595.