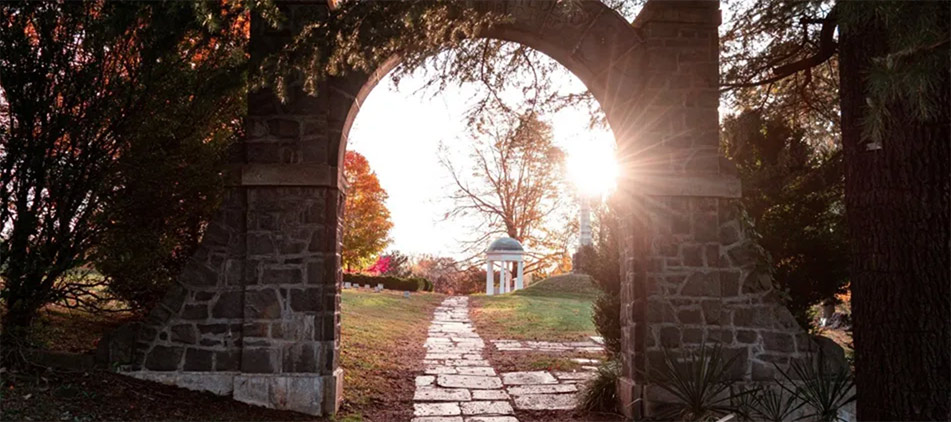 Terry E. Prior, 74, of Springfield died Sunday, September 25, 2022 at his home. He was born December 14, 1947 in Springfield to Rolly and Betty J. (Powers) Prior.
He is survived by his mother, Betty J. Powers of Springfield; one daughter, Sandy Prior of Springfield; two sons, Rolly Prior of Sherman and Rod (Kelly) Prior of Springfield; four grandchildren, Heather Prior, Adam Prior, Otto Prior and Amber Forsdyck; one great grandchild, Luna; two sisters, Linda Angeles of Springfield and Peggy Jones of Pawnee; one aunt, several uncles, nieces, nephews and cousins.
He was preceded in death by his father; one son, Eric Prior; three brothers, Rick, Steven and Jacob Prior; two sisters, Janet and Lorelei Prior.
Terry was a member of Laborers Local #477. He enjoyed hunting and fishing.
Graveside Service: 11:00 am, Wednesday, September 28, 2022 at Mechanicsburg Cemetery.