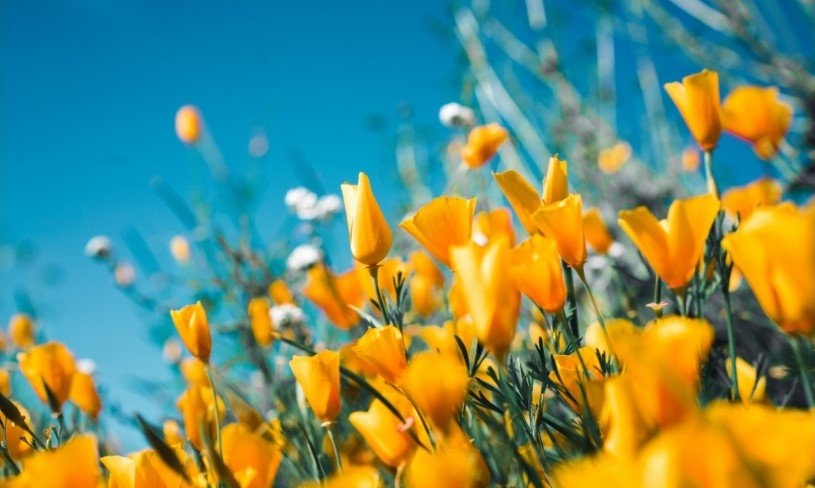 Terry Lee Hall, 75, of Midvale, sailed from earth's troubled seas to heavens fair shore to be with his Lord and Savior, and many dear loved ones who had gone on before him on Wednesday, December 22, 2021, in Community Hospice House at New Philadelphia following a period of declining health. He's finally free from the chains of suffering and pain which have been his constant companion since 2014 and enjoying perfect health in his heavenly body where all those who have put their trust in Christ the Lord will be reunited with him some glorious day……
When the sun rose on the morning of February 7th, 1946, in Morgantown, West Virginia, the late Thomas Homer and Lillian Ruth (Brown) Hall welcomed the birth of a bouncing baby boy whom they named Terry Lee Hall. Because of his birth weight of nearly ten pounds, he was nicknamed "Big Ben"
Terry was known as an extremely hard worker from the age of 16 when he worked as an orderly at the local hospital and then as a baker at Pikes Bakery in Morgantown. Over the years he held jobs in the oil fields, heavy construction, and as a drywaller. When not working, he enjoyed hunting, working on cars, and vegetable gardening of which corn was his favorite and was enjoyed by many friends and family and at many church pot lucks
Terry was known for his huge heart and his love for people of all ages, from infants to seniors, however, his unique sense of humor and "porcupine" personality often kept people at "quills" (or arms), length until they. got to truly see his kind and loving heart. Terry was a member of Cathedral of Praise Church at Uhrichsville and he dearly loved his church family, sometimes his wife, who is also the church pastor, said she wasn't sure if he came more to hear the sermon or to see all the friends he loved so dearly, however, she believed the latter to be more true.
Of all the things that brought him joy, nothing could measure up to time spent with his cherished grandchildren and great-grandchildren, whom he often nicknamed, and who brought great joy to his life.
Left to cherish his memory are his beloved wife of fifty-six years, Sandra Hall whom he married on July 24, 1965; his children, Julie (Chad) Daugherty and Terry (Jody) Hall; his grandchildren, Morgan (Bill), Dane (Allee), Sabrina (Brian), Jared, Gavin, Marshal, and Isaiah; his great-grandchildren, Landon "Froggy", Lily "Lily Pad", Liam "Bear", Noah, Daniel, and Anna Grace and a nephew, Clint Nicholson, and many nieces, nephews, cousins, and friends.
Terry was preceded in death by his parents and a sister Roxie Nicholson and her husband, Gilbert, and his beloved uncle Orville (aunt Violet) Simons who were like a mom and dad to him.
In keeping with Terry's wishes, cremation will take place through the care of the Linn-Hert-Geib Funeral Home & Crematory at New Philadelphia. A service celebrating his life will take place at a later date.
Contributions may be made in Terry's memory to Community Hospice of Tuscarawas County, 716 Commercial Avenue SW, New Philadelphia, OH 44663 or to Cathedral of Praise Church, P.O. Box 148, Uhrichsville, OH 44683.
The post Terrry Lee Hall appeared first on Geib Funeral Home & Crematory.