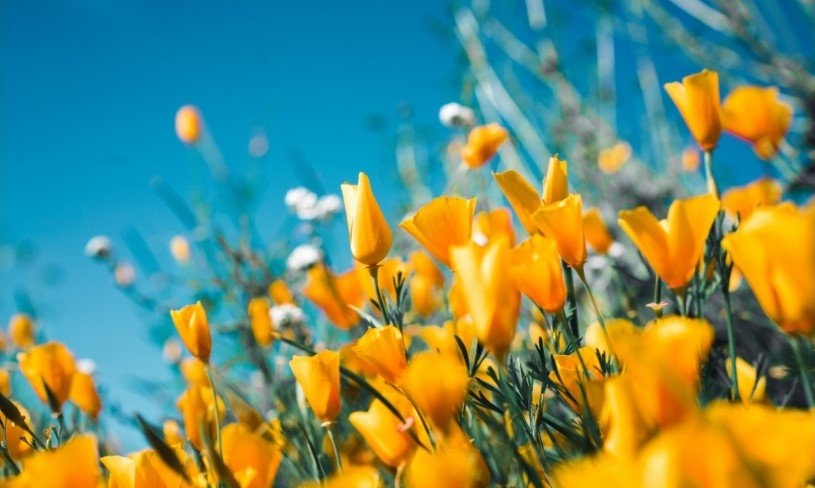 Teresa Gosdin Mallonee, 64, passed away on Wednesday; May 12, 2021 in Fort Worth.
She was born in Glen Rose, Texas on October 30, 1956 to T.J. "Red" Gosdin and Betty Plummer Gosdin.
Teresa was preceded in death by her parents and her husband, James M. Mallonee.
She is survived by her daughter, Wendie Rambo and her husband Will Rambo; son, Ben Trimble and his wife Heather Trimble; son, James T. Mallone; brother, Terry Gosdin and his wife Robin Gosdin; grandchildren, Caleb Trimble, Candice Trimble, Jackson Trimble, Claire Trimble, Cooper Trimble, Blake Rambo, Kelsie Owen and husband Jacob Owen, Kiara Downs, Kaley Ribble and husband Matt Ribble, Mary Rambo, Felicia Fry and husband James Fry, Courtney Rambo, and Sean Rambo and wife Heather Rambo; great-grandchildren, Ava Rambo, Isaiah Rambo, MacKenna Ribble, Evelynn Fry, and Logan Fry; nephew, Jacob Gosdin and wife Courtney Gosdin.
Graveside services will be held at 2:00PM. Saturday; May 15, 2021 at White Church Cemetery in Glen Rose under the direction of Wiley Funeral Home in Glen Rose.