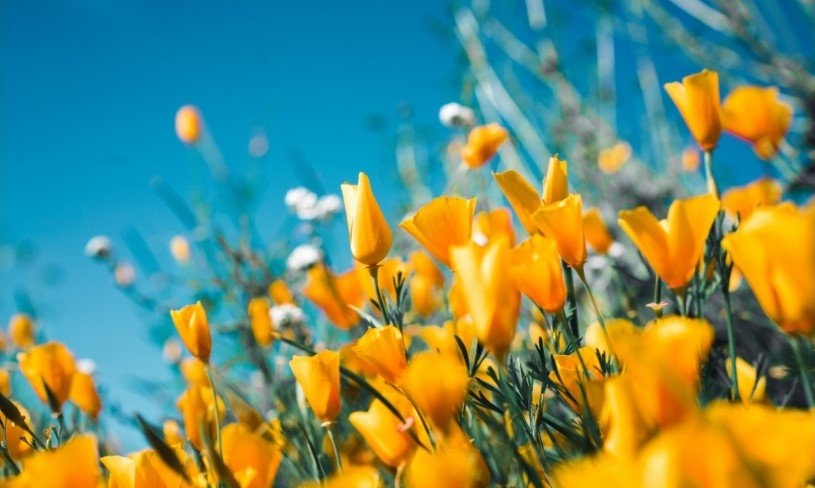 Teddy Ray "Ted" Smith, 70, passed away on Friday; December 24, 2021 in Weatherford, Texas. He was born June 4, 1951 in Oak Grove, Louisiana to William "Bill" Smith and Christine Davis Smith.
Ted was preceded in death by his father, William L. "Bill" Smith.
He is survived by his wife of 46 years, Kay Smith; son, TJ Smith and wife Amy; his mother, Christine Smith; grandchildren, Shelbie Smoker and husband Brandon, Alexis Fulloon and husband Josh, Taylor Smith and Bryson Smith; great-grandchildren, Everett, Evelyn, and Barrett Smoker, and Valor Fulloon; two brothers, Jerald Smith, Richard Smith and wife Gloria; and many nieces, nephews, cousins, and countless people he made to feel like family.
Ted truly had a heart for others. He was generous, patient, and kind. He made everyone feel welcome and valued. There was a special place in his heart for kids of all ages. He was an honorary "Papa" to many lucky children and teenagers throughout his life – always willing to drop everything to help or comfort those in need. He leaves much love behind for those lucky enough to have known him.
Visitation will be from 5-7pm. Wednesday; December 29, 2021 at Wiley Funeral Home in Granbury.
Funeral services will be held at 11am. Thursday; December 30, 2021 at the Lipan Cowboy Church, 205 W. Lipan Drive (FM 4) in Lipan.
Graveside services and burial will follow at Evergreen Cemetery in Lipan under the direction of Wiley Funeral Home in Granbury.
An additional memorial service in Midland will be held at Stonegate Fellowship in January – date and time information are pending.