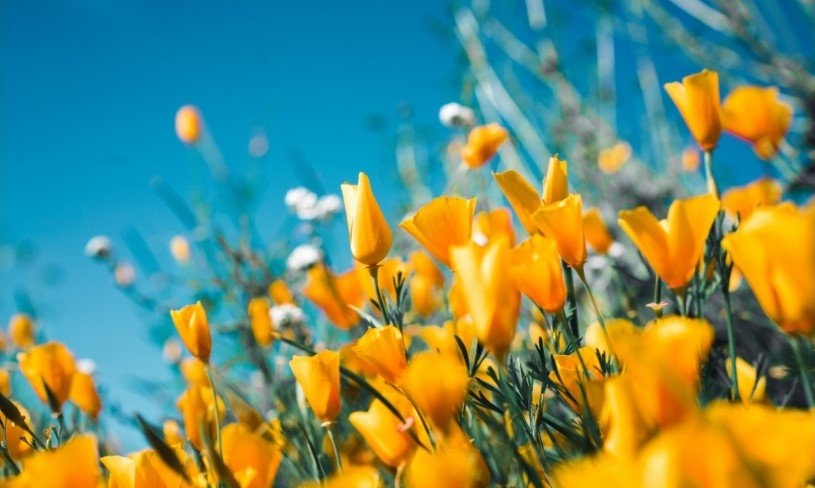 Sylvia Jean Edie, 80, of New Philadelphia, died June 28, 2021 at the Inn at Northwood Village in Dover following a period of declining health.
Sylvia, better known as "Sib" to her Pennsylvania crew, was born in Petrolia, PA, on July 15, 1940 to the late John W. and Cora F. (Coleman) Collier. She had two brothers, the late Robert Collier, and is survived by her younger brother, Dave Collier. After graduating from Karns City High School, she moved to Ohio and married the late Kenneth Clayton Edie on May 22, 1965.
Together, they were blessed with the birth of their three children whom they dearly loved. Sylvia devoted her life to being an excellent mother, wife, daughter, sister, and grandmother. Sylvia travelled to Pennsylvania often for family reunions and always had a story to tell once she returned. She also enjoyed spending time with family at her and her husband's campground, going to her grandchildren's sporting events and dance recitals, and hosting the annual Christmas Day gathering at her house.
Many would agree that Sylvia had never met a stranger. From the women at the makeup counter in Elder Beermans, to the Red Hat Ladies, to her Card Club, Sylvia was seen as a dear friend. One of Sylvia's greatest traditions began in 1985, when she started traveling to Florida with neighbors and made lifelong friendships. The tradition continued until recent years when her health no longer permitted it.
She is survived by her three children, Kenneth Wayne (Lisa Sue) Edie of Strasburg, Renee Lynn (James Harry) Patton of North Carolina, and Randall Clayton (Angela Kristine) Edie of West Lafayette.
She will be greatly missed by her nine grandchildren, Kenneth Russell Edie, Ethan (Abby) Wayne Edie, Clayton James Patton, Rachel Marie Patton, Jacob Stewart (Aubrey) Patton, Jordan Cameron (Rachel) Patton, Joseph Andrew (Kayla) Patton, Mallory Elizabeth Simmons, and Allison Kristine Edie; 5 great-grandchildren; and her brother, Dave Collier.
In addition to her parents and husband, Sylvia was preceded in passing by her brother, Bob Collier.
Friends are invited to call Monday, July 5, 2021 from 4 to 7p.m. in the Linn-Hert-Geib Funeral Home & Crematory at New Philadelphia.
Rev. Kimberley Arbaugh will lead her service on Tuesday morning, July 6, 2021 at 10:30am in the funeral home's chapel. Burial will follow in Evergreen Burial Park.
Following the committal service, a reception will be given for family and friends in the Geib Family Center, adjacent to the funeral home.
The family requests that memorial contributions be made to the charity of the donor's choice.
The post Sylvia J. Edie appeared first on Geib Funeral Home & Crematory.