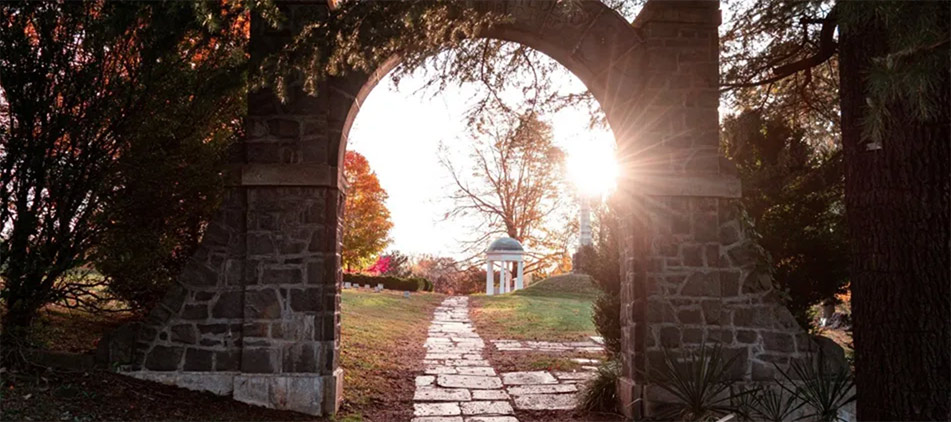 Mother, artist, teacher and gardener
Susan "Sue" Marie Schmittroth, 70 passed away peacefully on July 11, 2021. Beloved wife of the late James McGough. Loving mother to Marie Schmittroth and Matthew (Janie) Schmittroth. Cherished sister of John (the late Linda) Schmittroth, Stephen Schmittroth, Teresa Schmittroth and the late James Schmittroth. Daughter of the late John and Jean Schmittroth. Adored aunt and cousin to many extend family members.
Spending time with family and friends was one of the most important things to Sue. Known for her unlimited creativity Sue was a multi-faceted artist who delighted in sharing her gifts as a teacher for decades within the Northbrook area. Sue's other great joy was spending time in the garden. As a member of several community gardens, she mentored other gardeners and grew food for the local food pantries. Sue's passion for food continued beyond the garden, she was also an award-winning baker who often cooked for friends and family. Sue's love for humanity made her passionate about social justice. Please consider making a donation in Sue's memory to the Northfield Township Food Pantry, 2550 Waukegan Rd, Glenview, IL 60025. Memorial gathering from 3-7pm on Thursday, July 22 at Smith-Corcoran Funeral Home, 1104 Waukegan Rd., Glenview IL 60025.
The post Susan Marie Schmittroth appeared first on Smith-Corcoran.