"Sue" Arralee Mae Fanello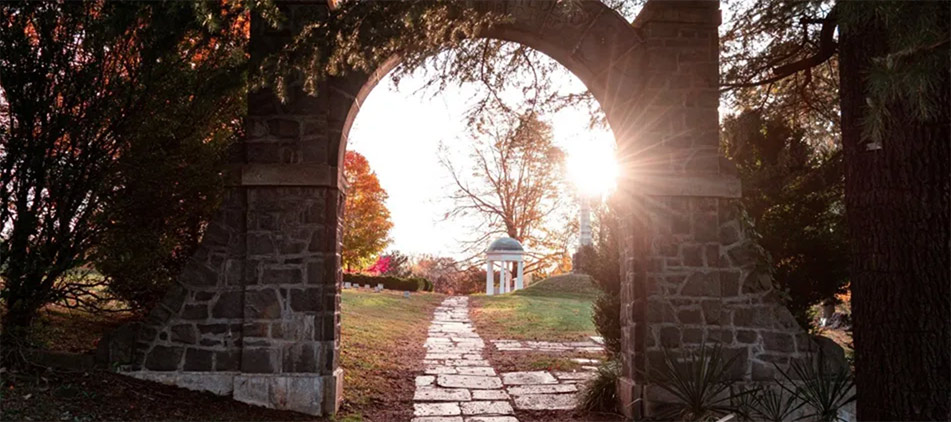 "Sue" Arralee Mae Fanello, 81, of Lucas, passed away on Saturday, July 31, 2021 at Mansfield Place.
The daughter of Arthur and Betty (Harris) Feazel, Sue was born on August 18, 1939 in Lucas, Ohio in the house that she currently lived in. Sue retired from Lucas Schools where she was a secretary and worked for many years. She also was a guide at Malabar Farm, and worked in doctor's offices throughout the years. Sue was a member of Calvary Baptist Church in Ashland. She loved her church and her church family, and her faith was a fundamental part of her life. Sue was affectionately called "Grandma Sue" or "Grandma Sue Sue" by some of her favorite people in life, her grandbabies and great grandbabies. Sue loved her grandchildren and was a wonderful grandmother, showing each and everyone just how special and precious they were to her.
Sue and her husband, Joe, married on July 4, 1959 and shared sixty two years of blissful marriage together. They built a wonderful life and legacy to pass on to their family. Joe and Sue were blessed to be able to do many Missionary Trips together including Haiti, Ecuador, Canada, and many more. These trips allowed them to share the love of Christ with others and was something they greatly enjoyed together.
Sue was always ready for a shopping trip where she was always looking for chickens to add to her collection or a new piece of gold jewelry that she loved. Sue enjoyed reading and word search puzzles in her spare time. Sue will be dearly missed by her family as she was certainly the matriarch of the family.
She leaves behind her husband, Joe Fanello; her children, Tim J. (Anita) Fanello, Theresa M. (Wade) Spencer, and Mark A. (Deana) Fanello; her much cherished grandchildren, Vincent (Whitney) Fanello, Erica (Doyle) Branham, Joel (Megan) Spencer, Thomas (Christina) Spencer, Morgan Yahney, and Kamryn Yahney; her adored great-grandchildren, Emryn, Reeve, and Aubyn Fanello, Summer and Carter Branham, Arralee and Harper Spencer, and Hadley West; her siblings, Dick (Shirley) Feazel, Ruth Krumlaw, Nancy (Mark) Long, and Deb (Neil) Panyik; numerous nieces and nephews; and her much loved church family. She was preceded in death by her parents.
The Fanello family will welcome friends from 4:00-7:00 pm on Wednesday, August 4, 2021 at the Diamond Street Home of Wappner Funeral Directors, 98 S. Diamond Street. Pastor Harry Strachen will officiate the funeral service at 10:00 am on Thursday, August 5, 2021 at the funeral home. Sue will be laid to rest in Odd Fellows Cemetery in Lucas, Ohio. As missionary work was near and dear to Sue's heart, please consider making a memorial contribution in her name to Calvary Baptist Church Mission Fund, 210 Davis Rd., Ashland, OH 44805.
The post "Sue" Arralee Mae Fanello appeared first on Wappner Funeral Directors and Crematory.