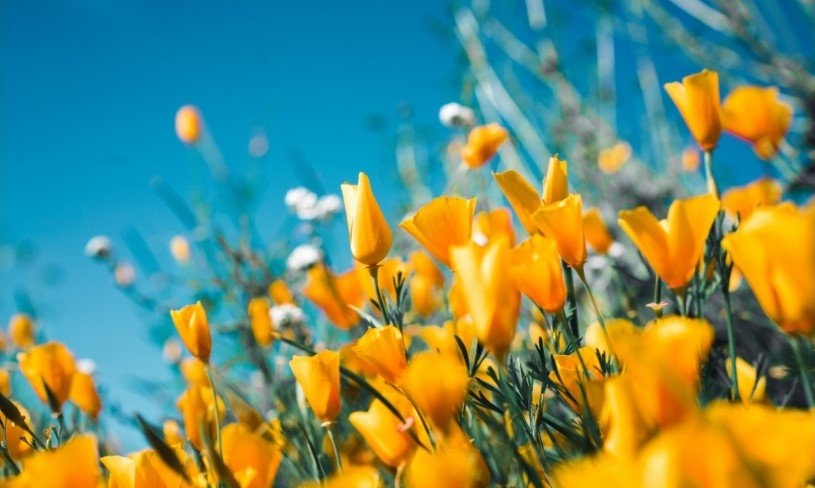 Sue A. Thompson, 78, of Granbury passed away on Friday, May 28, 2021.  Service: 11:00 AM, Tuesday, June 8, 2021, First United Methodist Church.  In lieu of flowers, memorials may be made to Second Chance Farms.
Sue was born on January 9, 1943 in Fort Worth, Texas.  She was the consummate professional throughout her business career. After her 1961 graduation from Polytechnic High School in Fort Worth, Texas, Sue joined Southwestern Bell Telephone in downtown Fort Worth as a Customer Service Representative in the company's Business Office. After several years she was promoted to management, spent several years at the company headquarters in St. Louis, Missouri, and was promoted to the company's marketing department in Houston. After several years in Houston she was promoted again and moved to Dallas. While in Dallas, she was promoted again to head up a sales and service organization of more than a 100 hourly and management employees. In the 1980's she was sent to New Jersey to head up a new product introduction task force for AT&T. After a return to Dallas she had offices in both Dallas and Atlanta while completing her career with AT&T and Southwestern Bell. She retired with 28 years with the Bell Companies. She was one of very few women at that time to reach that level in business.
After her retirement, she was immediately hired to head up a financial department for Dunn & Bradstreet in Dallas and was later put in charge of collection franchising for the United States.
After another retirement she started a new career, which was her favorite of all, Real Estate Agent. Sue totally enjoyed helping people find that perfect house that matched their housing dreams and life styles in Granbury, Texas. In her first year as an agent she sold more than $10 Million worth of residential real estate. She loved helping her clients many of which have become friends and have bought several homes through Sue over the last 18 years.
Sue was an avid gardener constantly keep our landscaping beautiful with bright flowers and other plants.
Sue was very involved in all manner of animals especially dogs. Over the years Alexander, Sabrena, Max, Layla, Luke, and now Dexter have all been part of the family.
Sue married John Thompson in a double ring ceremony at Lovers Lane United Methodist Church on March 15, 1986. They celebrated their 35th wedding last March with a date night dinner at a French restaurant in Granbury.
Sue always prided herself on two things. 1) Always do what you say you will and 2) Always treat people like you would like to be treated. It has served her well.
She has especially enjoyed being involved in the lives of her niece, Stephanie, and her two great nieces Berkley and Bailey and now Great-great niece Julie Ann.
Sue is survived by : Husband, John A Thompson, Niece, Stephanie McClure, Spouse, Scot McClure, Great Niece, Bailey Krenek, Spouse Stephen Krenek, Great-great Niece, Julie Ann Krenek, Great Niece, Berkley McClure, Sister-in-law, Catherine Uberman, Step Daughter, Laura Webber, Spouse Scott Webber, Step Grandson, Grayson Webber, and Step Grand Daughter, Kaitlyn Thompson.