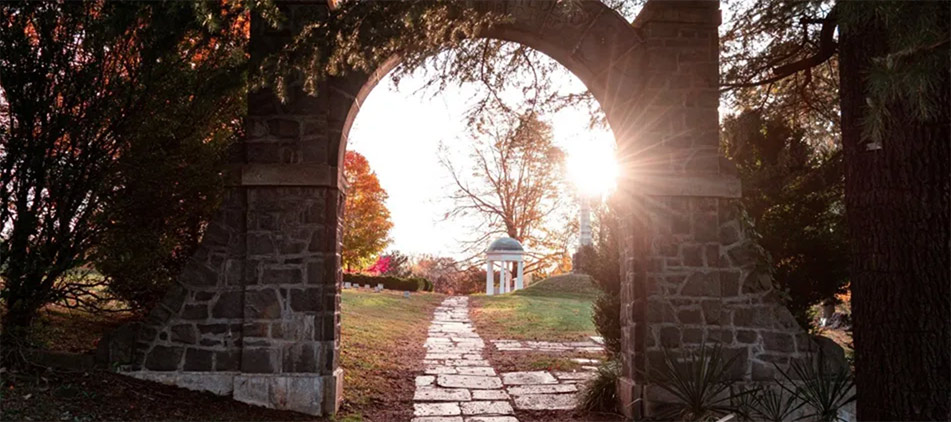 Stoney Oney, 63, of Mansfield, went to be with his wife of 41 years on Friday, August 6, 2021, following a lengthy illness.
Stoney was born on January 31, 1958, to Charles and Rosie (Bailey) Oney. Stoney's life revolved around his four children, twelve grandchildren, and six great-grandchildren. It didn't matter what his children wanted to do, whether it be drag racing, stock car racing, demolition derby or riding Harley's, he was always their biggest fan! He loved taking long drives in the country with no real destination in mind. Stoney never knew a stranger, he would strike up a conversation with anyone, at any time. He was the self proclaimed "Mayor of Roseland Heights" and he was "almost famous" if you asked him! He attended Belmont Community Church in Mansfield.
He is survived by his children, Tim (Kelly) Reichardt, Rocky (Cindy) Oney, Pebble (Eddie) Rose and Sandy (Eddie) McGinty, all of Mansfield; a special son, Billy (Stephanie) Hefner of Texas; grandchildren, Austen, Justin, Kaydence, Parker, Maxx, Sydney, Brooklin, Timberlie, Chealselyn, Infiniti, Blake, and Daylan; great-grandchildren, Kinsley, Harper, Jurnee, Remingtynn, Layklin, and Jullyan; siblings, Rosemary (Bruce) Blevins, Brenda Shepherd, Jean (Eugene) Elliott, Mike (Pam) Oney and Tim (Penny) Oney; and numerous nieces and nephews. Stoney was preceded in death by his wife, Shirley Reichardt Oney on December 4, 2018; parents, Charles and Rosie Oney; brother, Charles Oney; and niece, Keisha Blevins.
The family will receive friends from 12:00-1:30 p.m. Wednesday, August 11, 2021, at the Diamond Street Home of Wappner Funeral Directors, 98 S. Diamond St., Mansfield. The funeral service will follow at 1:30 p.m. with Pastor Hank Webb and Pastor Gary Lambert officiating. He will be laid to rest beside his wife in Mansfield Cemetery.
The post Stoney Oney appeared first on Wappner Funeral Directors and Crematory.