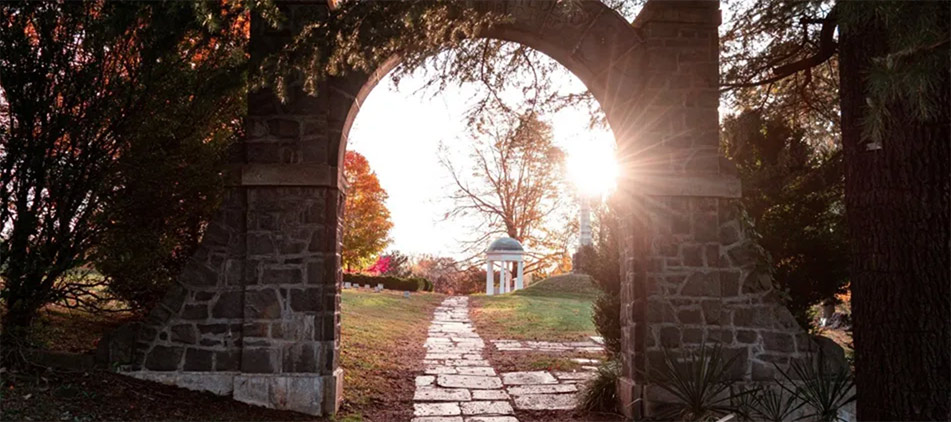 Stephen T. Eilenfeld, 61, of Mansfield, passed away on Saturday, May 22, 2021 after a brief illness.
Steve was born on January 19, 1960 in Mansfield, Ohio. He was the son of Albert Jr. and Beverly (Gutchall) Eilenfeld. Steve was employed as a Journeyman Tool and Die maker at General Motors for thirty years, and retired when the Ontario plant closed. Steve enjoyed quality time with his family, and cherished the many fond memories they have together. Steve was a member of the Order of Owls Club #1152. An avid sports fan, Steve could be found cheering for his favorite teams; The Ohio State Buckeyes, Cleveland Browns, Cleveland Indians and rarely missed a NASCAR race all while enjoying an ice cold beer. You could find him listening to his favorites Bruce Springsteen and Bob Seger and he enjoyed camping, fishing and bowling.
He is survived by his mother, Beverly Eilenfeld; his daughter, Lauren Eilenfeld; his son, Daniel Eilenfeld; his siblings, Cathie Burgess, Gary (Deb) Eilenfeld, Dawn (Jerry) Kline, Kyle Eilenfeld, and Craig (Beth) Eilenfeld; numerous nieces and nephews; and many cherished friends. He was preceded in death by his father, Albert Eilenfeld Jr.; and two nephews.
The Eilenfeld family will receive guests from 5:00-7:00 pm on Thursday, May 27, 2021 at the Diamond Street Home of Wappner Funeral Directors, 98 S. Diamond Street. Additional calling will be held on Friday, May 28, 2021 at the funeral home from 1:00-2:00 pm. The memorial service will begin immediately at 2:00 pm. In lieu of flowers, memorial contribution may be to the American Heart Association, 7272 Greenville Ave. Dallas, TX 75231.
The post Stephen T. Eilenfeld appeared first on Wappner Funeral Directors and Crematory.