Stephen "Steve" Dale Boynton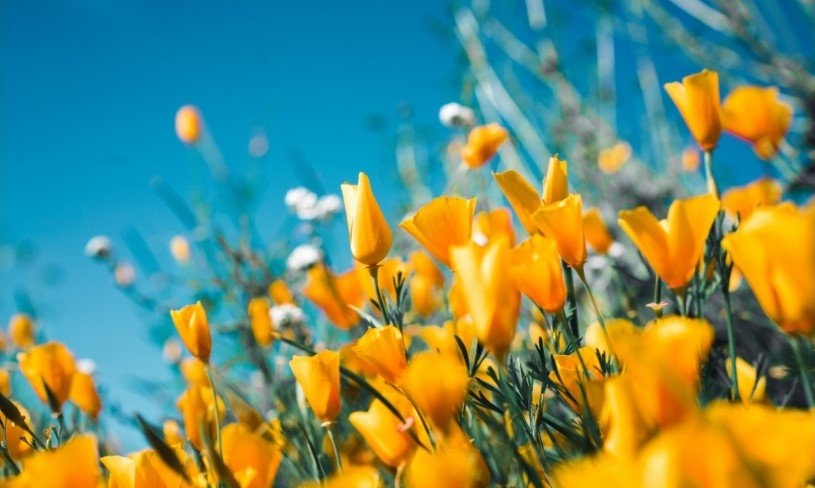 Stephen "Steve" Dale Boynton of Granbury, Texas went to be with the Lord on September 6, 2022, at around 9:30 pm surrounded by his family and close friends in his home. Visitation: Friday, September 9, 2022, 5:00 pm to7:00 pm. Service: Saturday, September 10, 2022, at 2:00pm. Both will be held at Acton Baptist Church. Burial will be at Action Cemetery. Memorials may be made in Stephen's memory to DCBE/Acton Volunteer Fire Department and/or Texas Baptist Men.  Services under the Direction of Wiley Funeral Home.
Stephen was born on October 13, 1961. He was loved so much by Virginia Slade Heyerdahl that she gave him up for adoption to be loved and raised by Patty and Dale Boynton. He moved to Granbury at the age of six and has been here since. He graduated from Granbury High School in 1980. Stephen and Sharay (Stone) started dating in December of 1981 and the rest is history.
Stephen was a man after God's own heart. He was a third-generation active member of Acton Baptist Church. Stephen served fiercely at ABC teaching youth, adult married couples, being a deacon and helping lead the safety team among other areas of serving with his church family.
Stephen was a devoted firefighter. He started his career at the age of 18 on the DCBE/Acton Volunteer Fire Department serving in the role of EMT, Firefighter, Officer, and Rescue Diver where he continued to serve until January 2022 when he was appointed Chief Emeritus.   He was a City of Fort Worth Firefighter for 34 years before retiring in 2018, having served 24 years of that as a Lieutenant at Station 18 serving the community of Arlington Heights.  He authored a children's book The Adventures of Slade the Fire Dog.
In his limited free time, he enjoyed diving, traveling, and hanging around the fire with friends and family with a coca cola in hand.  There wasn't a song he didn't know or a trivia question he couldn't answer.
Stephen is survived by his loving wife of 38 years, Sharay Boynton, and their sons Stone, and Slade Boynton, along with many others who loved him dearly. He will be missed by many.
Links provided: