Stacy Christine Armstrong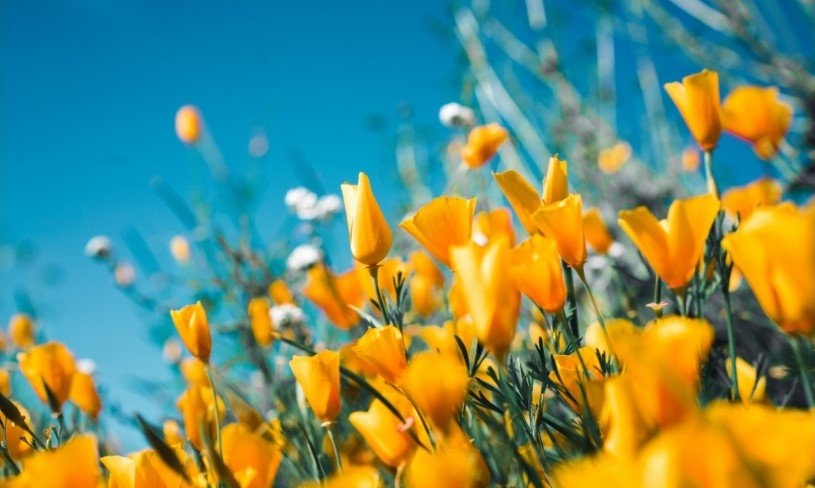 Stacy Christine Armstrong, 35, passed away on Tuesday; July 26, 2022 in Fort Worth. She was born June 5, 1987 in Fort Worth to Steven Armstrong and Deborah Flournoy Armstrong.
She was preceded in death by her grandparents, Jerry and Shirley Flournoy and her grandfather Al Heinemann.
Stacy is survived by her daughters, Farrah Joy Armstrong and Mason Fancy Free; father, Steven Armstrong, and wife Renee; mother, Deb Armstrong; sister, Shannon Armstrong; brother, Sean Armstrong; sister, Jackie Hayden; stepbrother, Shawn Wyatt; grandmother, Betty Heinemann; several aunts, uncles, cousins and extended family members.
Stacy was a very loving and caring person. She was a free-spirited individual that loved her children and all animals. Stacy was an amazing mother to two beautiful girls. She held them deep in her heart.  Being the kindhearted person she was, Stacy was always thinking of others and became an organ donor. Stacy was able to give the gift of life to three individuals.  In lieu of flowers, please consider donating generously to an animal rescue. Stacy was always trying to save the helpless and those in need. Animal Hope is a rescue that all donations are used for at-risk animals. Please donate at: animalhope.org.
Visitation will be from 6 to 8pm. Monday; August 1,2022 at Wiley Funeral Home Chapel in Granbury.
Funeral services will be held at 11am. Tuesday; August 2,2022 at Granbury Baptist Church, 1200 Weatherford Hwy. in Granbury.  Burial will follow at Holly Hills Memorial Park in Granbury