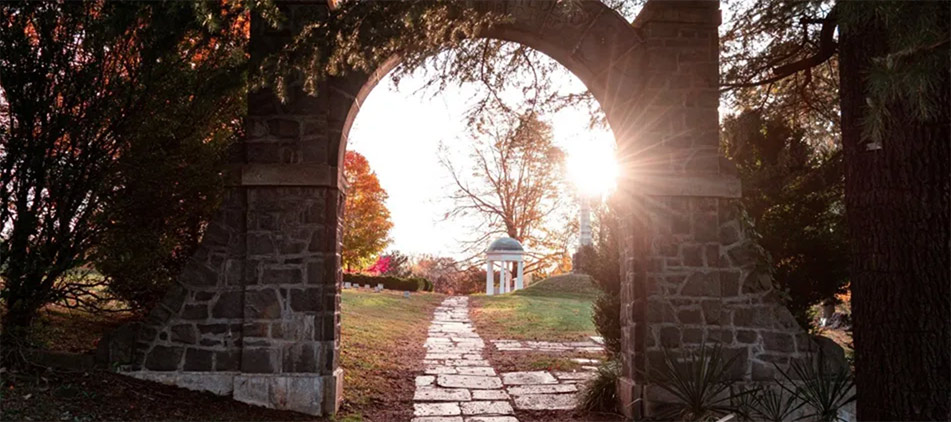 Sara A. Norris, affectionately known as Mama Sara, 77, of Mansfield, passed away at Cleveland Clinic on Friday, December 3, 2021.
Sara was born on January 17, 1944 in Andalusia, Alabama, and was the daughter of George Norris Sr. and Annabelle (Miner) Norris. Sara was retired from General Motors. A social butterfly that was loved by everyone, Sara was very direct and always let you know where you stood with her. She certainly did not mince words. Sara deeply loved her family and greatly cherished many fond memories of her family. An amazing cook, Sara loved sharing her talent for cooking with her family. She enjoyed preparing a good meal. Sara was always trying her luck at the Casinos as she liked to gamble, play slots, bingo and cards. Sara had a famous saying and will be remembered by "I'm an old piece of leather but well put together."
Sara is survived by her daughters, April (LTC Derrick) Norris Shoemake and Sara Regina Kirst; her sisters, Mary Ellen Roberts and Loretta Norris; her brothers, George (Minnie) Norris Jr. and Robert Gene Norris; her surrogate sons, Ryan Luckie and Douglas Dunnavant; her surrogate daughter, Marti (David) Harding and their daughter, Tori; and a host of nieces, nephews, extended family and friends. In addition to her parents, she was preceded in death by her son-in-law, Jason Kirst; her brothers-in-law, Harry Roberts and Floyd Norris Sr.; and her sister-in-law, Carolynn Norris.
Family and friends may visit from 3:00-7:00 pm on Friday, December 17, 2021 at the Diamond Street Home of Wappner Funeral Directors, 98 S. Diamond St. Funeral services will be held at 11:00 am on Saturday, December 18, 2021 at the funeral home. She will be laid to rest at Mansfield Cemetery on Monday, December 20, 2021 at 11:00 am.
The post Sara A. Norris appeared first on Wappner Funeral Directors and Crematory.