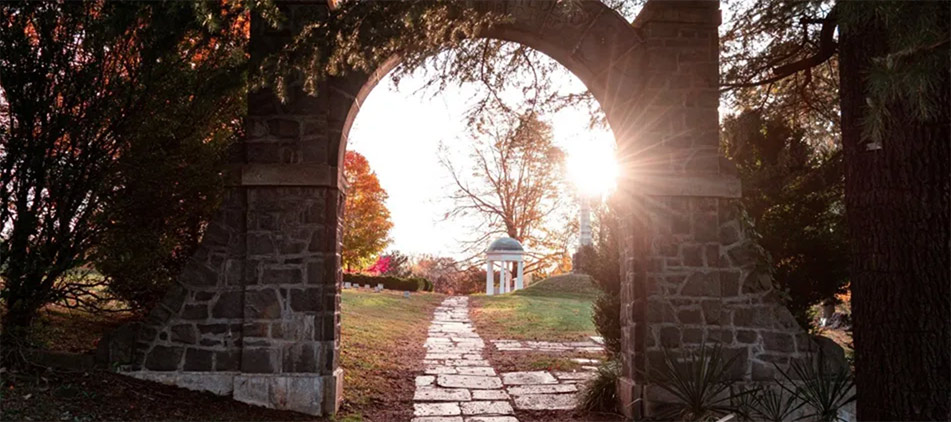 Sammy Jack Austin, 72, of Mansfield, passed away at OhioHealth Mansfield on Sunday, March 7, 2021.
Sam was born on March 8, 1948 in Clintwood, Virginia. He was the son of Lewis and Elise (Mullins) Austin. Sam was employed at Mansfield Tire and Stone Container. He proudly served in the United States Navy during the Vietnam War. Sam was very social, he never met a stranger, and he loved visiting with his friends. Caring and helpful, Sam was always willing to lend a helping hand to anyone in need.
Sam is survived by his wife whom he married on June 1, 1974, Judy Austin; his brother, Gleason Austin; and his mother-in-law, Carrie Winfrey. He was preceded in death by his parents; and his brother, Malcolm Austin.
Family and friends may visit from 10:00-11:00 am on Friday, March 12, 2021 at the Diamond Street Home of Wappner Funeral Directors, 98 S. Diamond Street. Funeral services will begin immediately at 11:00 am. Sam will be laid to rest at Windsor Park Cemetery.
The post Sammy Jack Austin appeared first on Wappner Funeral Directors and Crematory.