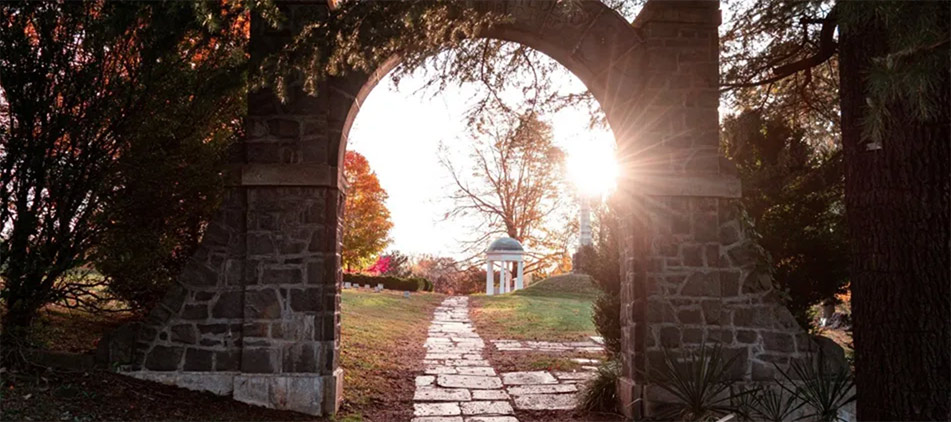 Beloved mother, Ruth W. Oswalt, passed away quietly at the age of 89 on Saturday, March 19, 2022, just shy of her 90th birthday.  Independent and living on her own, her rapid decline was a shock to everyone.
Ruth was preceded in death by her two husbands, Nelson Willcox and LaVaughn Oswalt.  She is survived by her children, Ronald, Charles, Deborah "Debi" and Gene Willcox.
Ruth had many sides to her.  She wrote daily in her journal, traveled the world with friends and family.  She was also a survivor; a broken neck from a horse fall, cancer, and losing two husbands.  Above all else, Ruth was an amazing mother to her children-always listening, never judging, and ready to raise their spirits when they needed it.  Her gift was optimism and indomitable spirit-held high throughout many moments of sadness and adversities that would have crushed a lesser person.  She will be dearly missed.
A gathering of family and friends will be held on Monday, April 18, 2022 from 1:30-2:30 pm at the Ontario Home of Wappner Funeral Directors, 100 S. Lexington Springmill Rd.  A memorial service will follow at 2:30 pm.  Memorial contributions may be made to S.T.O.P, 1152 Lexington Ave. Mansfield, OH 44907.
The post Ruth W. Oswalt appeared first on Wappner Funeral Directors and Crematory.