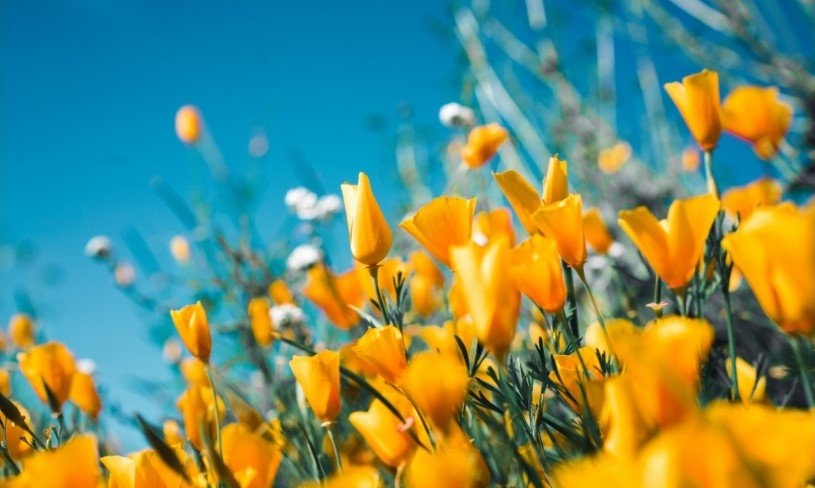 Rosemary Jeanette Antosh, 82, passed away Thursday, September 8, 2022, in Granbury, Texas. She was born in Dallas, Texas, March 28, 1940, to Enos Lake and Ruth Lee Pope McDonell.
Rosary and Visitation will be held at 5-7pm, Wednesday, September 14, 2022 at Wiley Funeral Home, Granbury, Texas. 
Services at 11am, Thursday, September 15, 2022, at Saint Frances Cabrini Catholic Church, interment at Holly Hills Memorial Park.