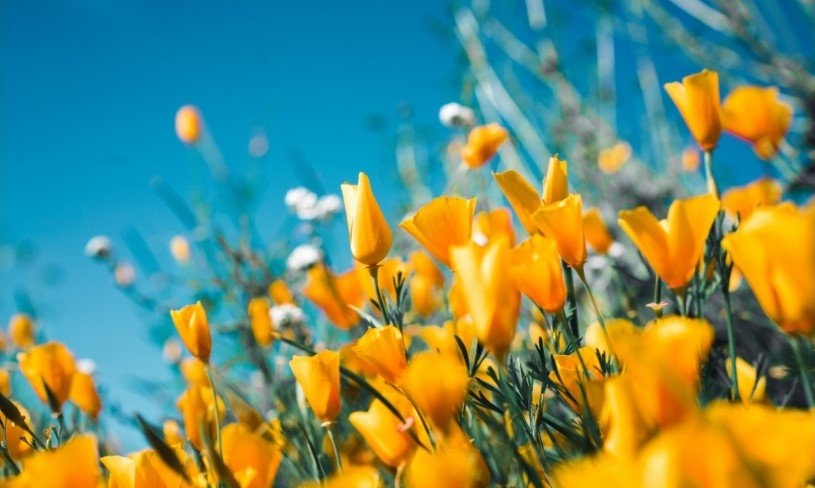 Ronnie Vance Oxford, 77, passed away on Wednesday, June 30, 2021.  Service: 10:30 AM, Tuesday, July 6, 2021, Tolar United Methodist Church, Interment: Acrea Cemetery, Lie in State: 9:00 AM -5:00 PM, Monday, July 5, 2021, Wiley Funeral Home, Granbury. 
Ronnie was born on November 16, 1943, in Odessa, Texas to Leslie and Minnie Oxford.  He worked for the City of Granbury Street Maintenance Department and retired in 2003 after more than twenty-five years of dedicated service.
Ronnie was preceded in death by his parents, sister: Modeana Sue Eades and her husband Gene Eades, and nephew Gene Mark Eades.
Ronnie is survived by his brother: Sherman Dean Oxford, nieces: Carmen Boyd and Rebekah Keasey, and nephew: Leslie Eades.