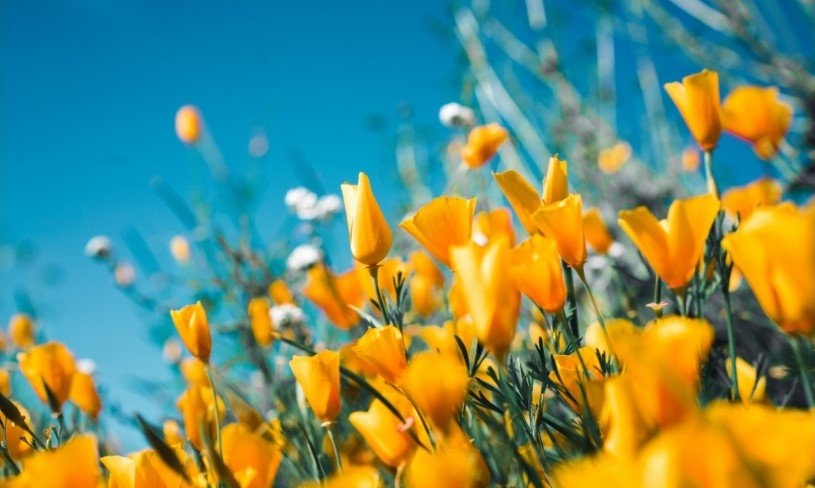 Ronnie Scott McCormick was born on July 31, 1943, and passed into his Father's loving arms on April 26, 2022.
Ronnie is survived by his loving wife Sandra McCormick, his daughters Amy (Dave) Lambert, Julie (Cody) Howell, and Kendall (Nick) Decker, as well as four grandchildren, Gracie and Henry Howell, Catherine Lambert, and Finleigh Decker.  Ronnie is also survived by his sister Patsy Boyd, and many, many cherished nieces and nephews and their children and grandchildren.
Ronnie was the twelfth and youngest child of Mack and Irene McCormick, who preceded him in death, along with his siblings Mary Emma, Raudin, Roland, Russell, Doris, Nancy, Jack, Johnny, Shirley, Martha, and Jimmy.
Ron was active in the construction industry for over 30 years as an electrical contractor until he and Sandra retired to their beloved country home outside of Desdemona, Texas. They were active members of First Baptist Church of Eastland.
A celebration of Ronnie's life will be scheduled in the near future. The family encourages donations to the American Cancer Society in lieu of flowers.
https://donate3.cancer.org/?campaign=search&utm_source=google&utm_medium=cpc&utm_campaign=%5BB%5D+American+Cancer+Society+-+Exact&utm_term=american%20cancer%20society&utm_id=go_cmp-11361949398_adg-117026193771_ad-472778322661_kwd-52581190_dev-c_ext-_prd-_mca-_sig-Cj0KCQjw06OTBhC_ARIsAAU1yOUNMePoD5fERKh4BOEirKyFtzqvkzWgoW4YPFLecBqyHr3lI5F1rIMaAjKHEALw_wcB&gclid=Cj0KCQjw06OTBhC_ARIsAAU1yOUNMePoD5fERKh4BOEirKyFtzqvkzWgoW4YPFLecBqyHr3lI5F1rIMaAjKHEALw_wcB